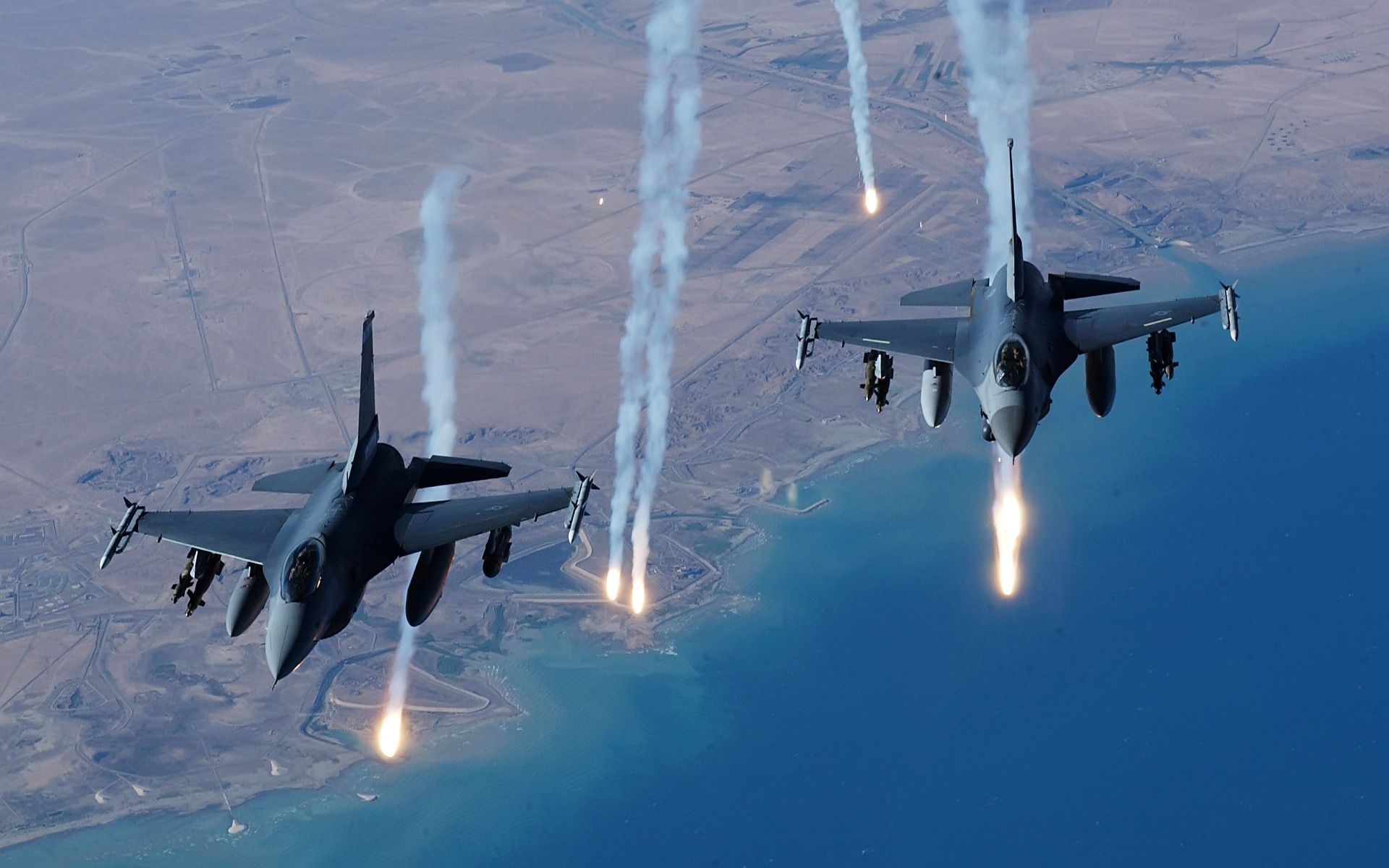 Report: Saudi Kills 68 in 301 Airstrikes on Yemen in 7 Days
YemenExtra
At least 68 Yemeni civilians were killed and thirty others wounded, including a woman and two children, in 301 airstrikes launched by the US-backed Saudi coalition on several Yemeni governorates over the past seven days, officials and residents told YemenExtra.
In Sana'a, the warplanes of the coalition launched 28 air strikes on Nehm and Arhb districts. The strikes targeted farms, roads, shops and schools.
Speaking of Sana'a, four women and one girl were wounded by the air raids on the village of Alrmadh aera in Nehm district.
In Sa'ada, the fighter jets launched 69 airstrikes on various districts, including Dhahir wa Ketaf, Bakim, Razih, Al-Saefe camp, as well as other different regions in Monabbih district.
Two international forbidden cluster bombs were also dropped by the Saudi warplanes on many areas of Sa'ada .
Moreover, five citizens were killed and 11 wounded in the raids on Al-Safra and Al-Mgsal districts, Sa'ada.
To continue regarding Sa'ada, two farmers were wounded by an air raid on a farm in Bakim district.
In Taiz, the Saudi-led coalition waged 83 air raids on Mokha city, Mawza district, khaled camp, Howzan mountain, Taiz airport, A-Wazeya and Al-Omary area.
Also in Taiz, six civilians were killed by an air raid targeting Al-Berh area of Makbanah district.
Furthermore, the warplanes struck a communications network on Mokha road junction.
In Marib governorate, the 10-country coalition supported by the United States carried out 26 raids on several civilian regions, including Serwah, Habbab valley and Heelan mountain.
In Hodeida port city, 107 air strikes were waged on areas of Al-Khokha area, Kamaran Island, Al-Tihita area and Beit Al-Faqih district.
Also in Hodeida, seven fishermen were killed and eight others injured in a raid targeting their boat.
In addition, eight civilians were killed and others wounded when the air raids targeted a truck loaded with vegetables on the main road linking Al-Khokha and Gah area, Hodeida .
More of Hodeida: 42 Somali refugees were killed and more than 120 others wounded when Saudi Apache helicopters struck the refugees' boat off Hodeida port city.
In Hajja, the warplanes launched 16 airstrikes, targeting Medi port city and Haradh border crossing.
In Jawf, one Saudi American raid hit Al-Moton district.
In Lahj governorate, the coalition's warplanes launched four raids on Al- Shoreeja district.