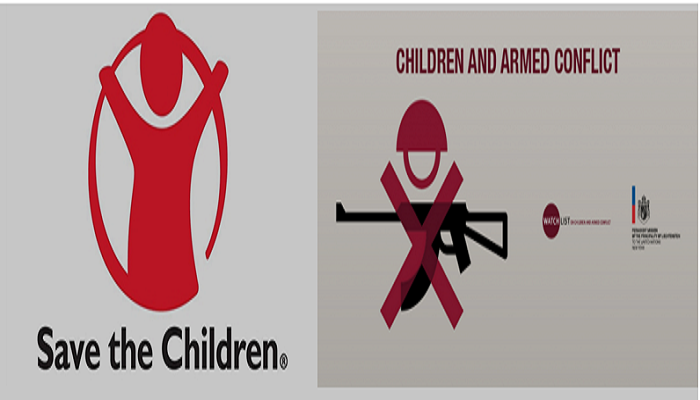 Save the Children and Watchlist on Children and Armed Conflict call on UN to add Saudi to Blacklist
YemenExtra
Save the Children and Watchlist on Children and Armed Conflict called on UN Secretary General António Guterres to add Saudi Arabia to his list of those responsible for grave violations of children's rights in conflict.
Patricia Erb, the president and CEO of Save the Children in Canada said " "Repeated violations by the coalition have been verified in multiple UN reports and by credible human rights organizations, including Save the Children."
Erb also called on the Ottawa government to exert pressure on the Saudi regime to prevent deadly attacks on Yemeni children.
"Canada must speak up and call for accountability for any actor engaged in grave violations against children," she said, adding that, "We know that schools are also under attack. The importance of protecting education for children in conflict is paramount."
The new report also calls on UN members to stop all arms sales or shipments to Saudi Arabia and its allies.
"Canada should not be permitting arms transfers to a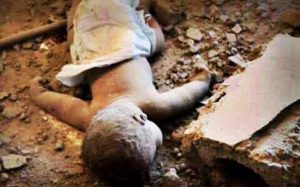 country that is bombing schools and health centers and killing children. We must put a stop to these double standards and halt all arms exports to Saudi Arabia until those accountable for grave violations are held responsible," Erb stated.
In 2014, Canada approved a controversial export license for the sale and transfer of armored vehicles to the Riyadh regime.
June 2016, the then UN Secretary General Ban Ki-moon briefly listed Saudi Arabia for killing children and attacking schools and hospitals in Yemen. The UN dropped Saudi Arabia from its annual blacklist, only one week after it announced the blacklisting of the regime.
Source: Press TV