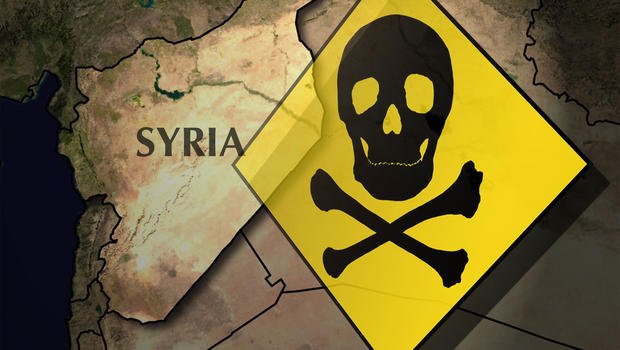 Moscow expects OPCW to send experts to Syria's Khan Sheikhoun
YemenExtra
M.A.
(TASS) Moscow expects the Organization for the Prohibition of Chemical Weapons (OPCW) to send its experts to the Syrian town of Khan Sheikhoun and the Shayrat airfield to investigate chemical incident, Russian Foreign Minister Sergey Lavrov said on Monday.
'We'll be expecting that the OPCW will send its specialists after all to Khan Sheikhoun and Shayrat strictly on the basis of its mandate which requires ensuring the widest possible geographical representation of experts," the Russian foreign minister stated
"In order to make it sure that everything is transparent and is not shrouded into some secret from the member countries that pay for this mechanism to work," Lavrov said.
The OPCW should conduct a transparent and open investigation into the incident with the use of al weapons in the Syrian city of Khan Shaykhun, EU High Representative for Foreign Affairs and Security Policy, Federica Mogherini, stated.
 "The war in Syria is causing an extreme number of civilian causalities, but when it gets to the use of chemical weapons, chemical components during the war, then we are on a different stage of atrocities and we are at a level of what amounts to a war crime, if that is proven to be the case," she pointedout the European position on that is that a full transparent investigation has to be carried out and full accountability has to be guaranteed within the UN appropriate system."
More:
http://tass.com/politics/942889