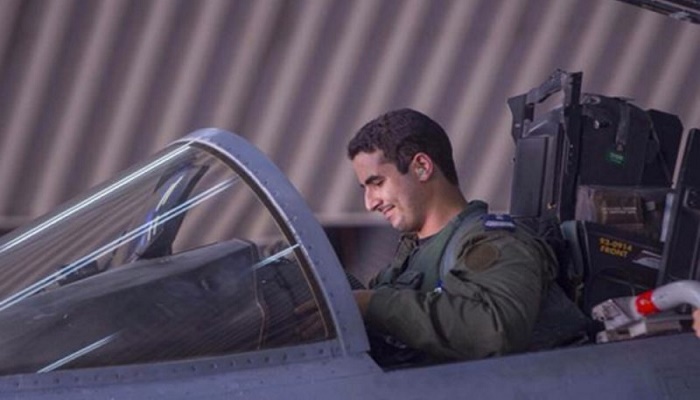 Saudi king's son who bombed Yemen named as ambassador to US
 YemenExtra
Saudi Arabia's King Salman has appointed his son, Prince Khaled bin Salman, as the country's ambassador to the US, in a move said to point to strengthening ties to President Donald Trump.
Prince Khaled, an Air Force pilot who has taken part in operations in Yemen, studied military aviation in the US and briefly attended both Harvard University and Georgetown, has been working as an adviser at the Saudi Arabian Embassy in Washington since last year.
Prince Khaled replaces Prince Abdullah bin Faisal bin Turki as ambassador to the US. Prince Abdullah held the post for 18 months.
The Kingdom also fired Information Minister Adel Al-Toraifi, replacing him with former ambassador to Germany Awwad bin Al-Awwad. A number of new appointments were announced Friday, and shared by the Saudi Government Press Agency.
U.S  by supporting Saudi Arabia's military action, it`s a party to serious war crimes and are indirectly at fault for the devastating humanitarian crisis the people of Yemen now face.
Saudi Arabia itself is a major exporter of the kind of jihadist ideology that drives groups like al-Qaeda and Daesh.