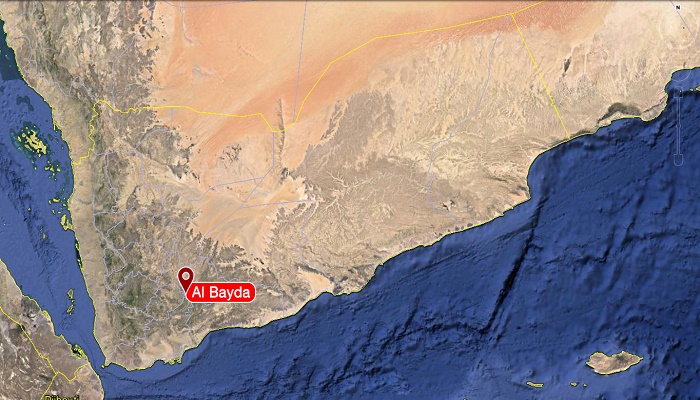 Yemeni police dismantle three explosive devices, planted by Qaeda
YemenExtra
The Yemeni police in Al Baidha, which is located central of Yemen, dismantled three explosive devices at al-Qaraisha and al-Arash districts, on Monday.
A security source told YemenExtra that " policemen found two bombs near to the main road in al-Dhar, the third one was found in Tabab in al-Arash district".
" The identity of persons, who they have involved in actions belong to Al Qaeda, according to initial investigations", the source added.
As a matter of fact, al Qaeda in Baidha province, whom supported by Saudi-led Coalition in Yemen, is being faced by Yemeni Joint Forces, who known as " Houthis".