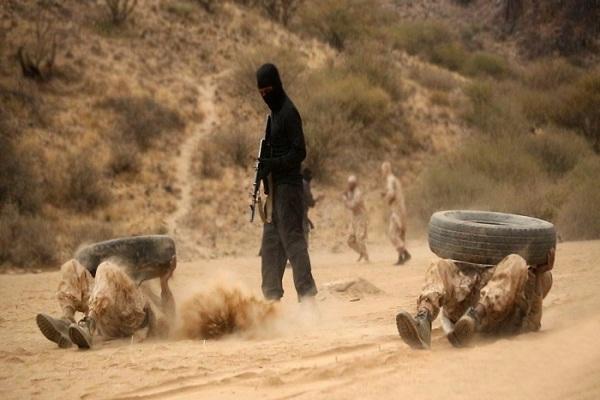 Foreign "Daesh" Fighters Arrive at Yemen Baydha: Sources
YemenExtra
Y.A
Foreign elements of "Daesh", backed by Saudi,  arrived at the tribal area in the middle of the provinces of Marib and Baydha,east of  Yemen, according to tribal sources.
Through the neighboring Abyan , "Daesh"  members  ,backed by Saudi, from Arab – Syrians and Iraqis – and from foreign nationalities, flowing with their families to the area of Yakla in the province of Baydha, the sources added.
"Daesh" ,backed by Saudi,  has created a special camp for its fighters near of al-Qaeda camp in Yakla region, a local source reported.
He added that "Daesh" fighters ,backed by Saudi, stationed in the camp, did not move during the battles in the area after the US Seal raid on January 29, by drones and combat helicopters