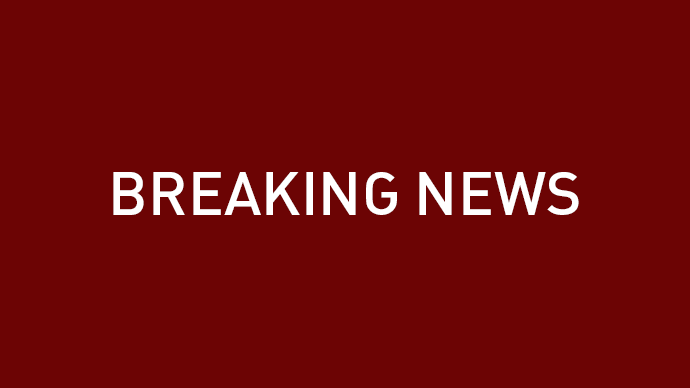 Clashes erupt in Hadi-controlled Aden, southern Yemen: Updated
YemenExtra
M.A.
Violent clashes erupted in the city of Aden, currently under the control of Saudi-backed Yemeni ex-president Hadi, in the streets around "May 22 Stadium" based in Sheikh Uthman district.
The militias are still engaged in collision up to this moment, local source reported to YemenExtra.
Initial tolls indicate the injury of five individuals as a result of the clashes.
The southern city of Aden under the control of the so-called "Yemeni legitimacy", which is backed by the Saudi-led coalition, frequently struggles for internal peace and stability.