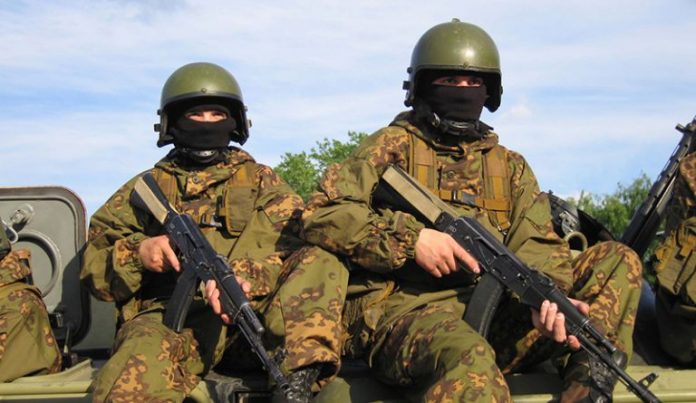 Over 400 Russian soldiers deployed in Daraa, Golan Heights
YemenExtra
M.A.
Over 400 Russian soldiers have been deployed to the Dara'a and Al-Quneitra governorates located in southern Syria, Monday, to start their policing effort in southern Syria, a military source reported this afternoon.
The Russian soldiers will be required to maintain the ceasefire between the Syrian Armed Forces and rebels in the Dara'a and Al-Quneitra governorates.
This ceasefire in southern Syria will be monitored by the Russians, Americans, and Jordanians; however, it is not fully clear how the latter two will be involved in the procedure.
With the current ceasefire in southern Syria, both the Syrian military and rebel forces should be able to conduct offensives to expel the remaining Daesh and Al-Qaeda militants from the region.