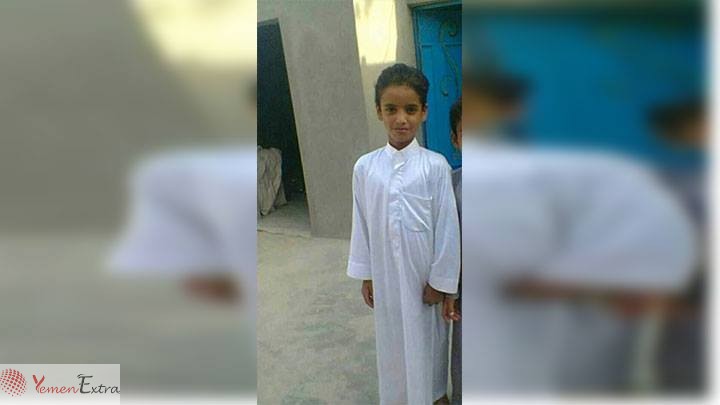 A Yemeni Child Killed by Saudi Paid Militias in Marib
YemenExtra
M.A.
Elements of the Saudi paid militias kiledl a 13-year-old boy named Ahmed bin Ali al-Hadar al-Sharif on Thursday in Harib Bihan District, Marib governorate.
The aforementioned militias working in favor of the Saudi war against Yemen shot the child Ahmed al-Sharif at al-Qal'ah point based in Harib Bihan, whom fell immediately dead, local sources reported to YemenExtra.
The source condemned the criminal act conducted by the militias of Saudi Arabia, and has called on all human rights organizations to take their responsibility seriously and take action.
Residents of Marib governorate also demanded everyone to stand up against the militias as they have committed the worst humanitarian violations against the people of the governorate.