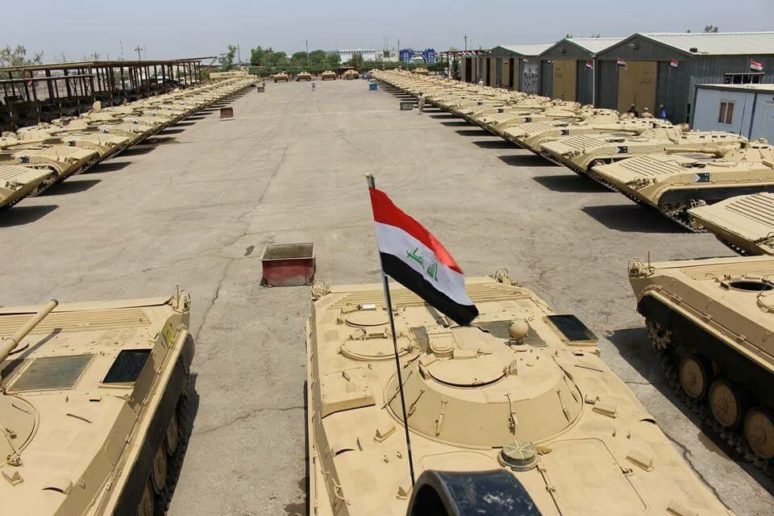 What Happened to 140km2 of Territory North of Hawija at the Hands of Iraqi Forces
YemenExtra
Y.A
The Iraqi Armed Forces have freed up 140 square kilometers of territory north of the Hawija District of the Kirkuk Governorate, according to the official spokesperson for the Iraqi Army.
Hashd Al-Sha'abi (Popular Mobilization Units) alongside the Iraqi Armed Forces have freed at least 15 villages in the Al-Shirqat District northwest of Hawija.
Once the Al-Shirqat District is cleared, the Iraqi Armed Forces will manage to infiltrate the "Daesh" last line of defense ,backed by Saudi Arabia,north of Hawija and enter this terrorist stronghold .
The Hawija operation started at dawn on Thursday morning , giving the terrorist group's violent resistance to the Iraqi military's advance.
Read More: