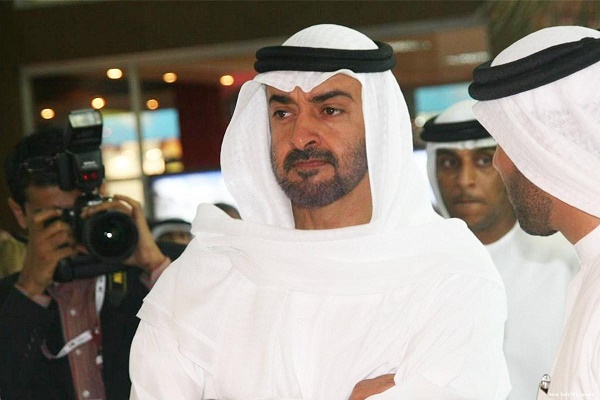 Emirates Forces Have Horrible Future in Yemen: Observers
YemenExtra
Y.A
Moments ago, the Yemeni joint forces launched today dawn a massive military operation towards sites and fortifications of Hadi's forces and Brotherhood movement belonging to the Saudi-led coalition , which led to killing a big number of them , while the Emirates forces moved backward behind forces loyal to them f armed civilians, according to military official.
The Yemeni joint forces managed to destroy fortifications and sites Hadi and Brotherhoob movement northern Mokha district ,Ta'az, which led to killing a big number of them, they added.
The Yemeni joint forces launched operations on the Saudi-led coalition's sites in Mukha, stressing that they are ready to retake Mukha'a and its coast from the coalition because the Yemeni joint forces are still on the mountainous areas ,overlooking Mukha'a coast and Bab AL-Mandab coast.
Observers stressed that the Emirates forces are in bad conditions after the Brotherhood movement's leaders asked their fighters to leave the battle , leaving the Emirates forces alone means they will sustain heavy losses in the coming days.
Read More: