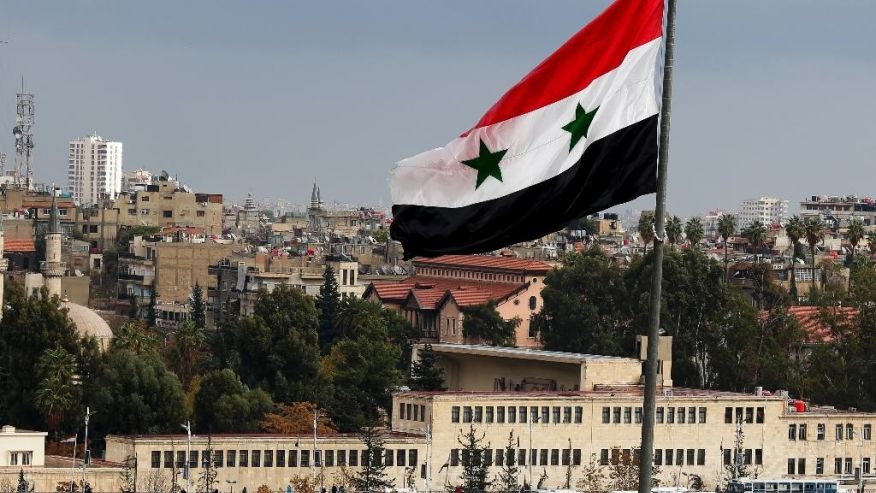 Syrian Army secures vital district in Deir Ezzor
YemenExtra
M.A.
Minutes ago, the Syrian Arab Army (SAA) broke-through Daesh's (ISIS) lines at the strategic Industrial District of Deir Ezzor, liberating the whole area after an intense 24 hour battle.
Led by the 4th Mechanized Division and Tiger Forces, the Syrian Arab Army initiated the operation to free the Industrial District, yesterday, but temporarily halted the assault at night in order to allow their attack choppers bombard Daesh's positions.
At dawn on Wednesday, the Syrian Army would resume their assault and liberate large parts of the Industrial District that were previously occupied by Daesh for over 24 months.
The Industrial District was the most fought over region in the provincial capital these past two years, with both the Syrian Army and Daesh  trading offensives in order to gain the upper-hand against each other.
With the Industrial District liberated, the Syrian Army should successfully manage to take control of nearby Saqr Island within the next ten days.