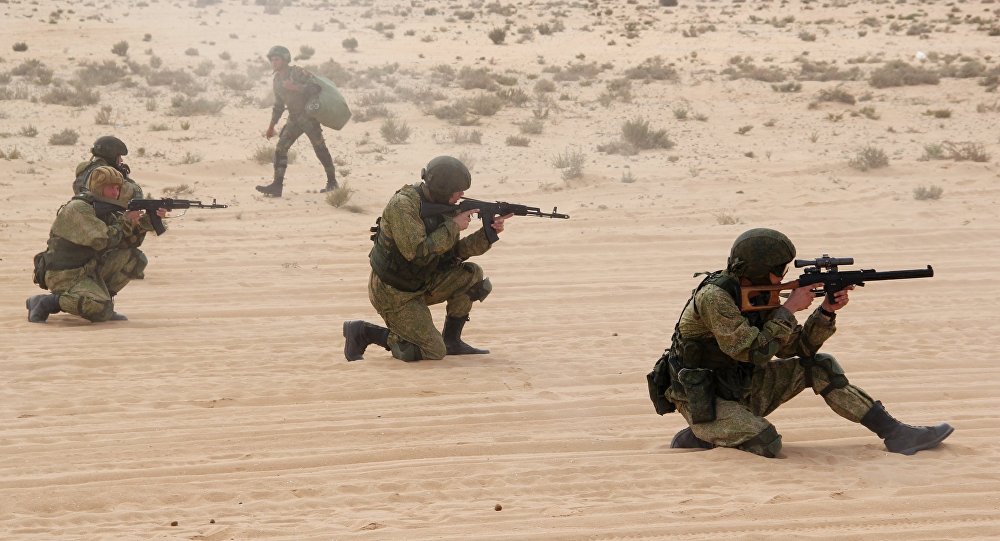 Cancellation of the Largest Annual Military Exercises Between UN and Gulf
YemenExtra
SH.A.
General Jeffrey Harrigan, commander of the US Air Force in the Middle East, hinted at the possibility of canceling the largest annual military exercises between the United States and the Gulf countries because of the Qatari crisis.
"The United States is considering the fate of the annual exercises held with the Gulf Cooperation Council (GCC) countries, as the crisis continues with Qatar," Harrigan said in remarks quoted by Associated Press.
The United States and the six Gulf states have been involved in large-scale military maneuvers since 1999, dubbed "Resolving the Scorpions."
The crisis between the Gulf states and Qatar erupted last June, causing Saudi Arabia, Egypt, the United Arab Emirates and Bahrain to sever ties with Qatar, accusing them of supporting terrorism.
Kuwait has been mediating for months to bring the two sides closer together and resolve the dispute between all parties.