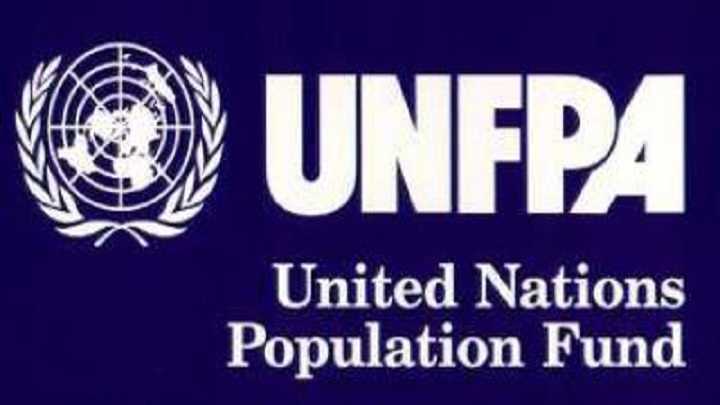 UNFPA Warns of Catastrophic Consequences After Saudi Closure of All Lifelines in Yemen
YemenExtra
M.A.
The United Nations Population Fund warned on Sunday of consequences on the health situation, especially on women during childbearing age, caused by the closure of air, sea and land ports by the Saudi-led coalition. 
The United Nations Fund called for immediate humanitarian access to reach those in need, especially Yemen, which already has one of the highest postpartum mortality rates in the Arab world.
"The closure of Yemeni ports is a worrying threat to the population, especially the 2.2 million women during childbearing age, of whom about 352,000 are pregnant women," the IMF said in a statement.
UNFPA cited United Nations estimates that some 52,800 pregnant women face the risk of complications that pose a direct risk to their lives if they do not receive urgent care and life-saving medicines.
The Fund stressed that the lack of food and malnutrition, the unprecedented cholera outbreak and the almost complete disappearance of the national health system are factors that make Yemen extremely dangerous to all, especially women and young girls.