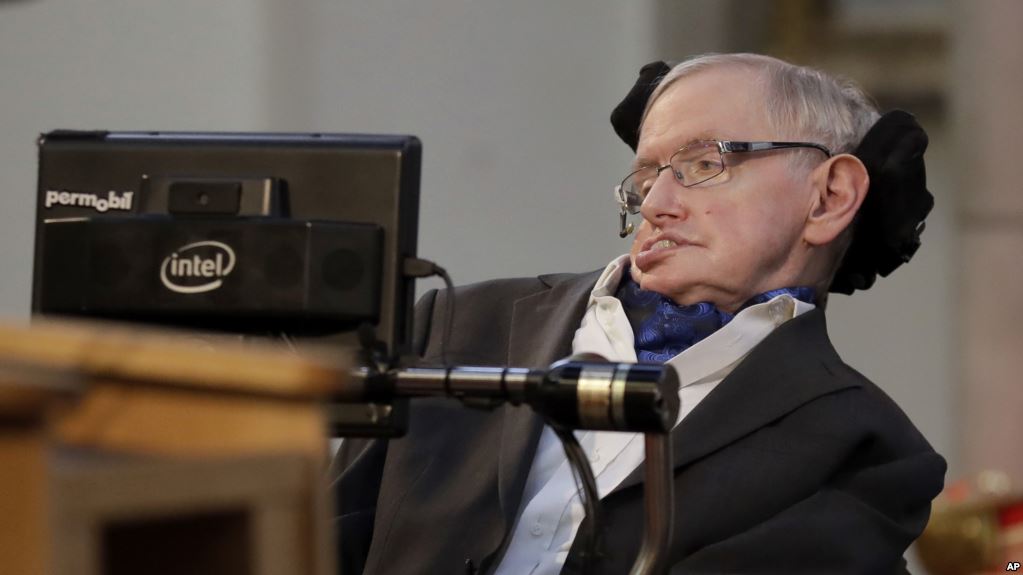 Campaign to Stop Killer Robots
YemenExtra
A U.N. panel agreed Friday to move ahead with talks to define and possibly set limits on weapons that can kill without human involvement, as human rights groups said governments are moving too slowly to keep up with advances in artificial intelligence that could put computers in control one day.
Advocacy groups warned about the threats posed by such "killer robots" and aired a chilling video illustrating their possible uses on the sidelines of the first formal U.N. meeting of government experts on Lethal Autonomous Weapons Systems this week. More than 80 countries took part.
Ambassador Amandeep Gill of India, who chaired the gathering, said participants plan to meet again in 2018. He said ideas discussed this week included the creation of legally binding instrument, a code of conduct, or a technology review process.
The Campaign to Stop Killer Robots, an umbrella group of advocacy groups, says 22 countries support a ban of the weapons and the list is growing. Human Rights Watch, one of its members, called for an agreement to regulate them by the end of 2019 — admittedly a long shot.