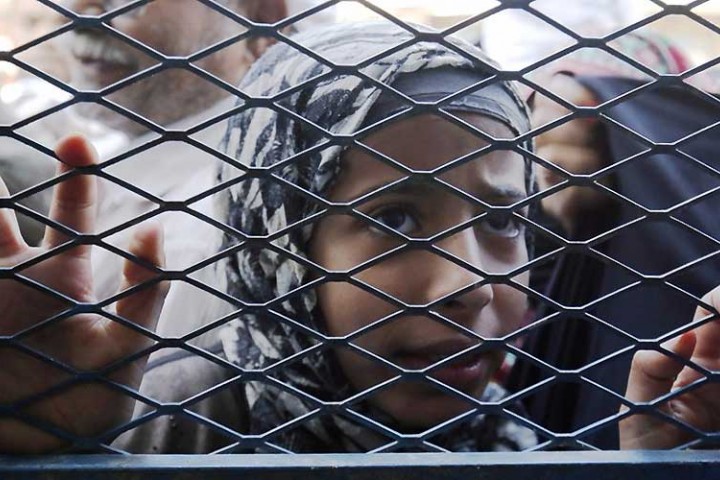 UN secret document: No evidence of Iranian missiles in Yemen
YemenExtra
SH.A.
UN secret document: No evidence of Iranian missiles in Yemen and no justification for the Saudi blockade
"The Intercept" website reveals a secret document prepared by a UN committee stating that there is no evidence to support Saudi claims that ballistic missiles were sent to the Huthis.
The Committee believes that the blockade imposed by the Saudi alliance under this pretext is a justification for blocking the delivery of commodities to Yemen .
A report prepared by a United Nations panel of experts found that Saudi Arabia was hampering the delivery of humanitarian aid to Yemen, asking the general logic of the embargo, which could lead millions to starvation.
The secret assessment said, there was no evidence to support Saudi Arabia's claims that short-range ballistic missiles were sent to the Huthis in violation of Security Council resolutions.
The Yemeni military, the panel added, retained existing stockpiles of SCUD-B and Hwasong-6 missiles that were not completely destroyed by earlier Saudi airstrikes.
The panel cite a Houthi spokesperson who said missiles that had been damaged were subsequently repaired and modified. "The panel has not discounted though that Yemen based foreign missile specialists may be providing advice," the brief cautioned.
According to the document, the Commission found that there is no evidence about sending a short-range ballistic missile to the Houthis by outside sources.