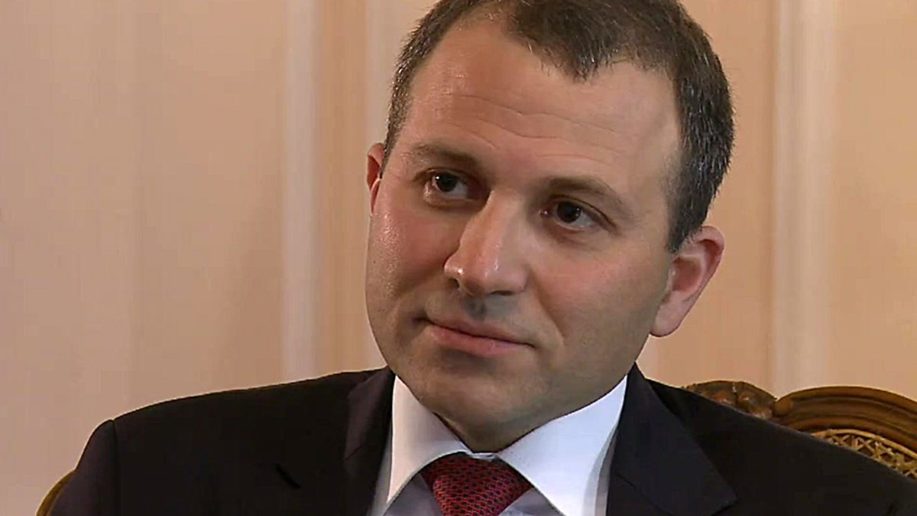 Hezbollah protected Lebanon from ISIS when gov't, army failed to defeat them: Lebanese FM
YemenExtra
M.A.
Lebanese Foreign Minister Gebran Bassil held a meeting with the Russian government, today, during his official visit to Moscow.
Bassel discussed multiple topics with the Russian government, including the current state of affairs with the Saudi regime and former Prime Minister Saad Hariri.
The Lebanese FM stated to the Russian government that Hariri's excuses were invalid because he had already known Lebanon was going to keep ties with Syria and Hezbollah.
"Hariri knew Lebanon has no intention of cutting ties with Syria," Bassel mentioned.
Moreover, Bassel slammed Hariri's attack on Hezbollah, stating that if it wasn't for the latter, Lebanon would not have defeated ISIS.
"Hezbollah defended Lebanon against ISIS terrorist when the government and army failed to do so," Bassel continued.
Bassel has been an outspoken pundit of Saad Hariri's decision to resign as premier and Saudi Arabia's intervention in Lebanese politics.