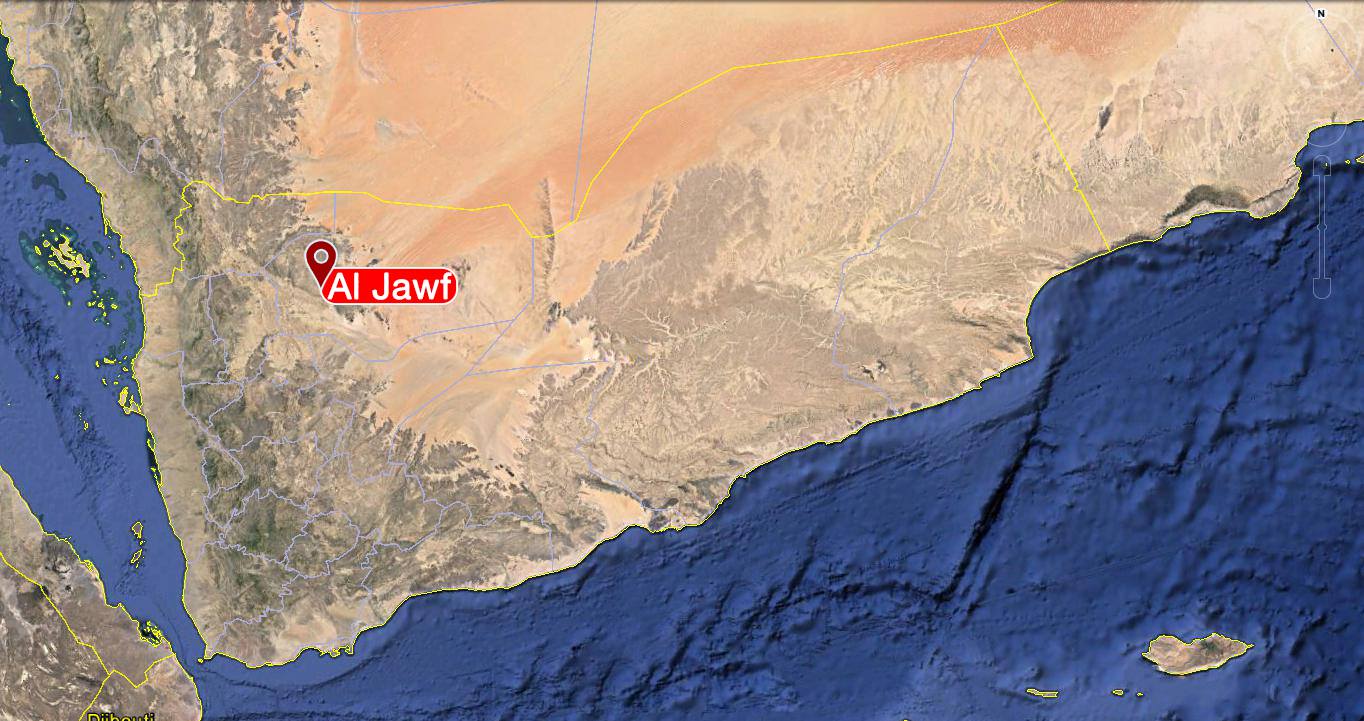 8 Children, 3 Women Killed in Saudi Airstrikes on Jawf
YemenExra
M.A.
Eight children and three women were killed on Sunday when the Saudi-led coalition fighter jets conducted a strike on their house in al-Maslub District of Jawf province, an official told YemenExtra. 
The strike led to the complete demolition of  the house in al-Hijah area in the district, killing eight children and three women.
The official condemned the persistence of the Saudi-led coalition in targeting populated areas as the international community remains silence.