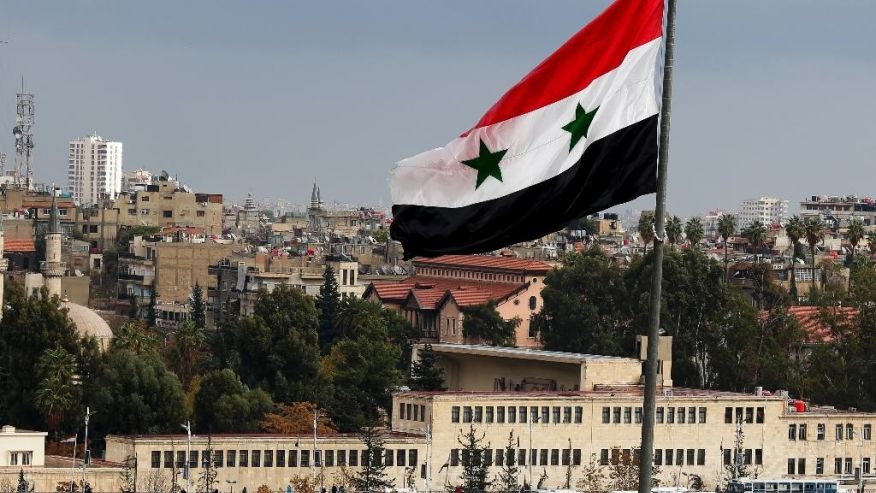 Syrian Army Turns Tables in East Damascus
YemenExtra
M.A.
The Syrian Arab Army (SAA) put an end to Harakat Ahrar Al-Sham's one week long offensive in the eastern suburbs of Damascus, Saturday, after waging a powerful counter-attack to retake the ground they lost.
Led by their elite 105th Brigade of the Republican Guard, the Syrian Arab Army managed to retake the command post that is based near the strategic Regiment 46 base.
Once the command post was recovered, the Syrian Arab Army was able to retake all of the territory they lost to the terrorist rebels, while also paving the way for a new assault near the Harasta suburb.
According to a local source in Damascus, the Syrian Arab Army demolished two enemy tanks and killed at least ten militants in the process of retaking the ground they lost.
The Syrian Army's 105th Brigade is currently on the offensive north of the Harasta vehicle base.