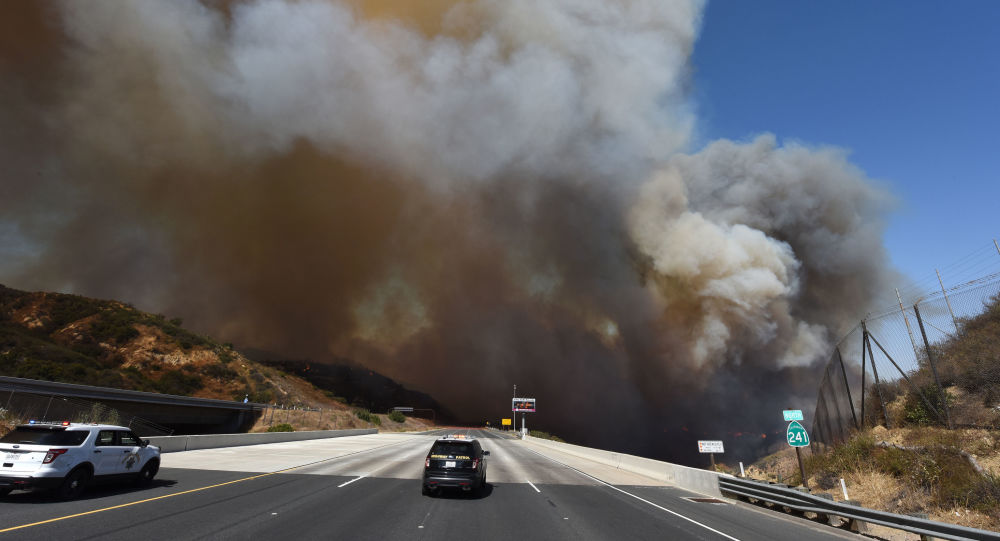 A Fire In Beijing Killed 19, Injured Others
YemenExtra
SH.A.
The fire in southern Beijing killed 19 people and injured eight, according to China Central Television.
The fire broke out around 6:00 p.m. Saturday in Xinjiang village in Dasing district, south of Beijing. Firefighters who arrived at the scene managed to extinguish the fire three hours later.
A total of 19 people were killed and eight others were injured.
State television reported that Beijing Mayor Tsai Chi arrived at the scene and ordered the formation of a working group to investigate the cause of the accident.
The exact location of the fire was not determined, but according to the television channel, the mayor ordered the closure of industrial facilities located in villages and towns and the elimination of all illegal acts.
According to the television channel, the perpetrators of the incident were detained.