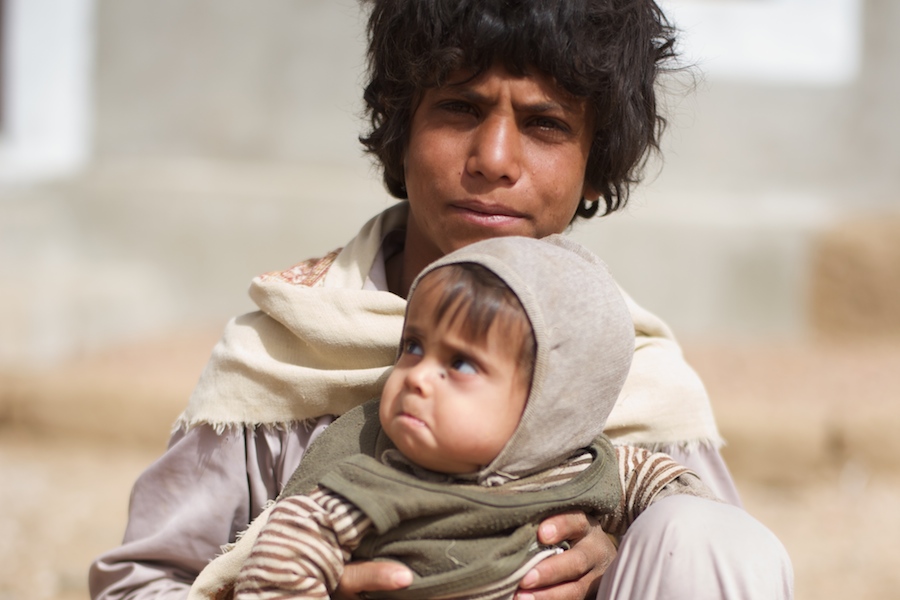 Yemen Not Only Faces Catastrophic Famine, but Is Constantly Under Saudi Bombs
YemenExtra
M.A.
The Saudi-led coalition continues its raids on various provinces, leading to considerable losses in property.
In Hajjah Governorate, at least 12 airstrikes were conducted by the Saudi-led coalition targeting the districts of Haridh and Medi, as well as an additional 3 raids striking Abss District.
In central Yemen, Taiz Governorate, two raids were carried out against southern Camp Khalid based in Mawza'a District, while an extra 2 raids hit northern Yakhtal in Mocha District. Moreover, a raid struck southern Mocha's junction.
The warplanes also launched a raid on Nehm District located in the outskirts of the capital Sana'a.
In bordering Sa'ada Governorate, northern Yemen, various areas of Manbah and al-Ghour Districts were subjected to Saudi rocket and artillery bombardment.