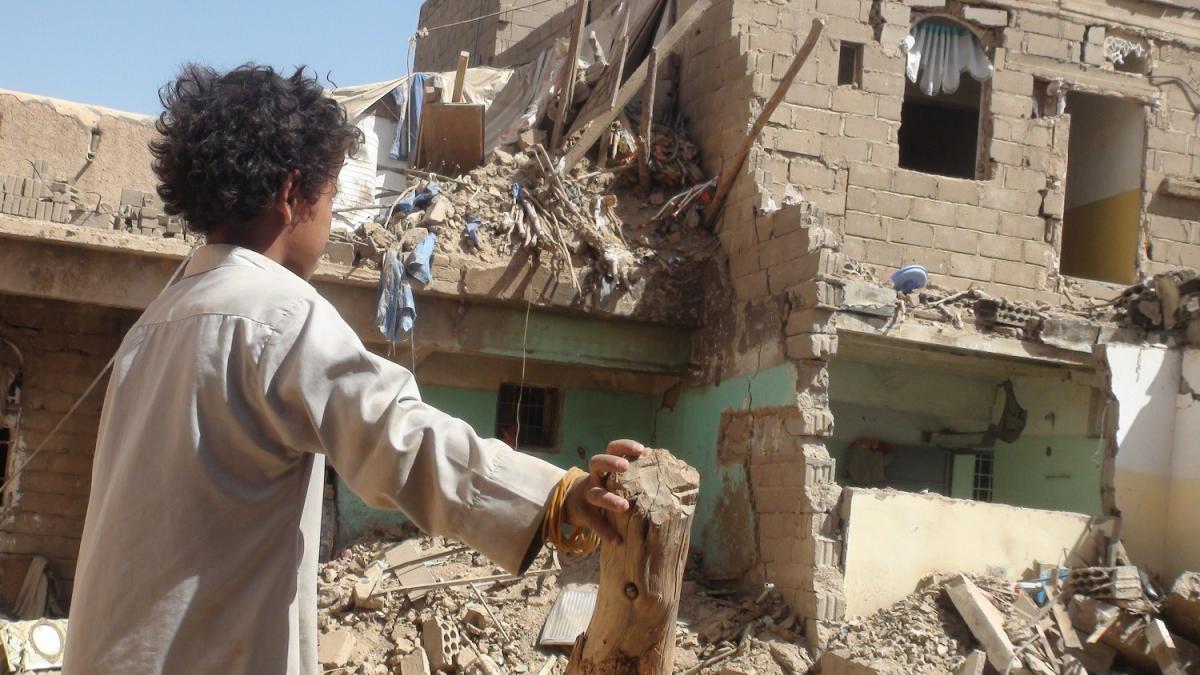 Photos Report about the Situation in Yemen
YemenExtra
SH.A.
Photo report| An estimated 130 children or more are dying every day in war-torn Yemen from extreme hunger and disease, according to ​Save the Children, an international aid group.
The coalition closed all air, land and sea ports to stem the flow of arms from Iran on November 6, after Saudi Arabia intercepted a missile fired towards its capital Riyadh. It has since said that aid can go through "liberated ports" but not the key Houthi-controlled port of Hodeidah.
"Saudi Arabia-led coalition restrictions to the delivery of humanitarian assistance fall under resolution 2216 (2015) as an obstruction to the delivery of humanitarian assistance," the UN monitors wrote in a report.