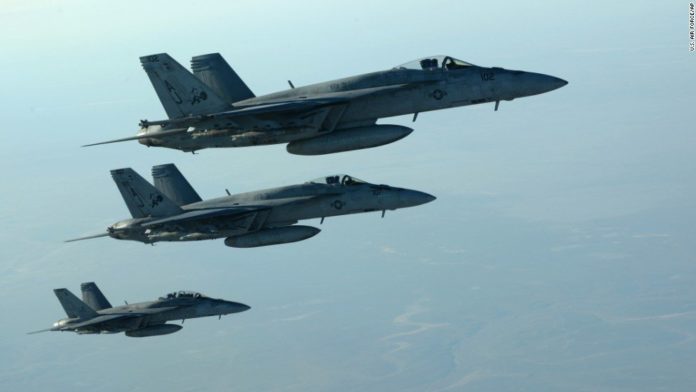 Saudi-led coalition warplanes strike Taiz Governorate
YemenExtra
M.A.
The Saudi-led coalition warplanes conducted four air strikes overnight on Hamily area and north of Khalad camp in Moza District, Taiz Governorate, a secretary official told YemenExtra on Saturday.
Various Yemeni governorates are under daily Saudi-led bombardment since the beginning of the war on March 26 of 2015.
The US-backed war has led to the "worst humanitarian crisis in the world in Yemen" with Saudis killing thousands of Yemeni civilians as well as besieging the impoverished country.