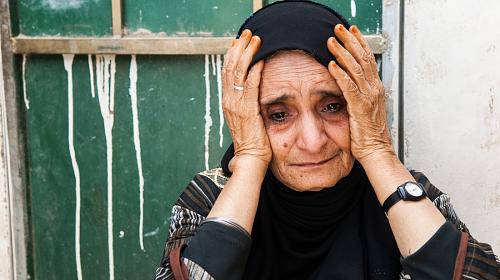 Yemen: Impact of the closure of seaports and airports on the humanitarian situation
YemenExtra
Following the announcement on 22 November by the Saudi-led coalition (SLC) that Sana'a airport and Al Hudaydah seaport will be reopened for humanitarian and relief efforts, the United Nations has submitted a deconfliction notification to SLC to resume the transport of aid personnel and humanitarian cargo to northern parts of Yemen and is awaiting confirmation.
It is essential the seaports of Al Hudaydah and Saleef be fully re-opened as they are of paramount importance to the continuation of the humanitarian operation in Yemen and to ensuring the continued flow of large volumes of commercial imports required to meet the needs of the country.
Almost three weeks after the blockade was imposed, essential commodities like food, fuel, safe water and medical supplies have started running low in the country or have seen their prices skyrocket.
There continues to be a grave risk of further death, disease and starvation. On 20 November, the Famine Early Warning Systems Network (FewsNet) warned that should the blockade continue, many areas of Yemen are likely to experience famine within three to four months.
LCRD