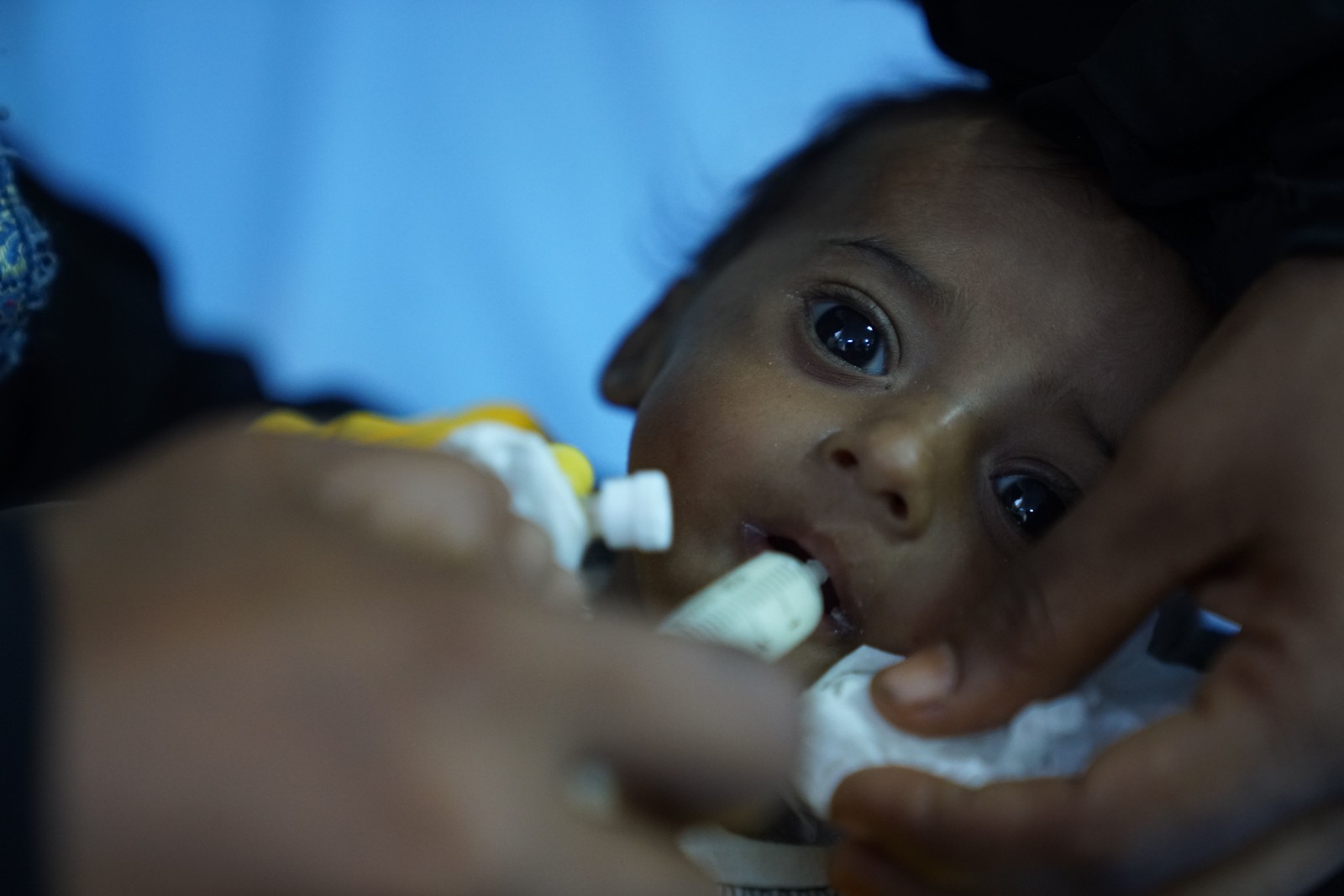 Theresa May has Faced Repeated Calls to Suspend Arms Sales to Saudi Arabia
YemenExtra
After the UK has been accused of being complicit in the Saudi air campaign by selling arms that have been used against Yemen.
During a three-day tour, Mrs Theresa May will hold talks in Saudi Arabia and Jordan, in a continuing effort to forge stronger ties with countries she visited earlier this year.
But the Prime Minister also intends to raise concerns about humanitarian issues and the Saudi blockade of Yemen.
Speaking to journalists on her journey to the Middle East, the Prime Minister said: "We are very concerned about the humanitarian situation in the Yemen.
"The UK is the third biggest bilateral donor of humanitarian aid to the Yemen.
"We are very clear that we want to see full humanitarian and commercial access through the port of Hodeida – and that's obviously an issue I will be raising when I am in Saudi Arabia."