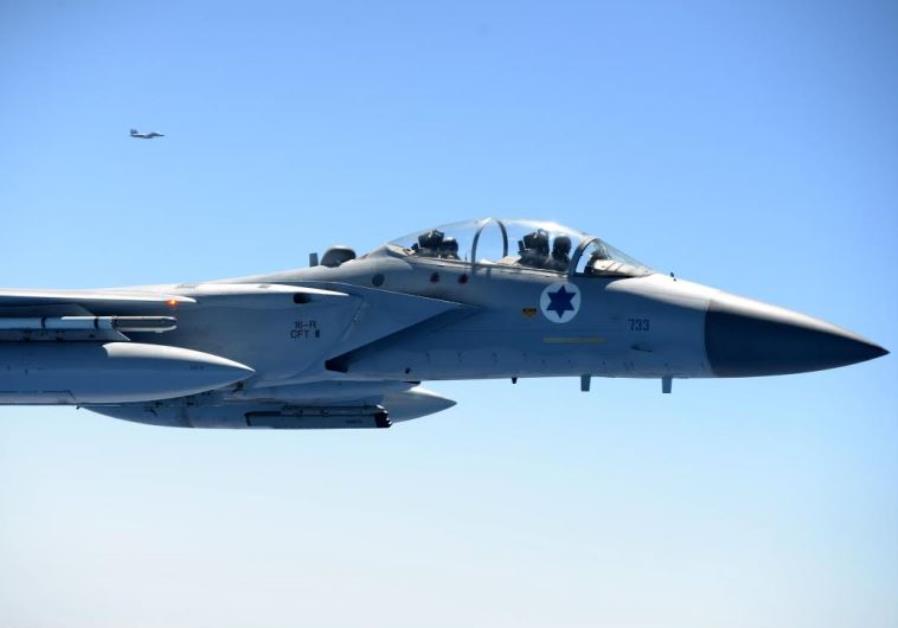 Syria Fires Missiles at Israeli Aircraft after Israeli Missiles Attacked near Damascus
YemenExtra
M.A.
The Syrian army has launched at least four surface-to-air missiles at Israeli aircraft as the regime waged an attack against the western countryside of Syria's capital Damascus, reports say.
The Arabic-language al-Masdar news agency, citing an unnamed source, said the Syrian military's anti-aircraft missiles were fired from the Mezzeh Airbase in rural Damascus in the early morning of Saturday.
The source added that an Israeli fighter jet was flying at a low altitude over Lebanon's Baalbek area near Syria's border when the Syrian missiles were launched.
The news agency, citing an unnamed military source, reported that a number of Israeli missiles were fired toward the 1st Division ammo depot in the western countryside of Damascus, adding that the Syrian Air Defense was capable of intercepting some of the projectiles before hitting their designated target.
However, some of the missiles struck their intended target, leading to loud explosions near the towns of Kesweh and Sahnaya, the source further added.
Over the past few years, the Israeli military has waged sporadic attacks against several different targets on Syrian soil, in assaults slammed by Syria as attempts to boost the terror groups wreaking havoc on the country.
Source: Websites