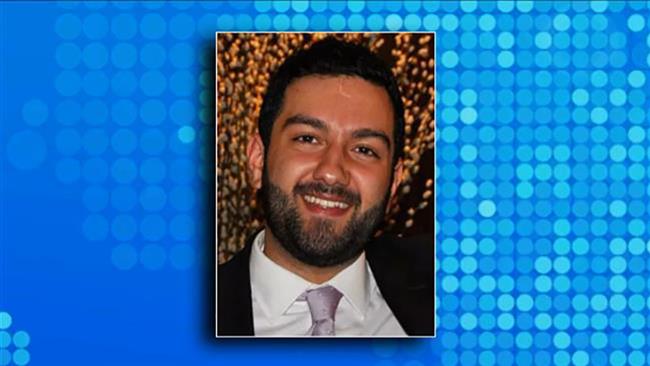 Iran lodges protest with US over killing of Iranian youth
YemenExtra
M.A.
Iran has filed an official note of protest with the Swiss embassy in Tehran, which represents US interests, over the "violent and unacceptable" move by the US police to kill an Iranian man in the US state of Virginia.
"The Islamic Republic of Iran officially protested to the US government against the killing of Bijan C. Ghaisar, a 25-year-old Iranian youth, in the United States," Iranian Foreign Ministry Spokesman Bahram Qassemi said on Monday.
In a meeting on Monday, the director general for the Americas at Iran's Foreign Ministry, Mohammad Keshavarz-Zadeh, handed over the official note of protest to the Swiss envoy, he added.
The note urged the US officials to explain the "regretful and illegal" incident, prosecute the suspects and make amends for the losses incurred.
The Swiss envoy, for his part, said he would immediately convey the Islamic Republic's message to the US administration and inform the Iranian Ministry of Foreign Affairs of the results.
Ghaisar was shot by the United States Park Police on the evening of November 17. The police alleged that the young man had been involved in a hit-and-run accident. He died on November 27 after 10 days on life support.
Ghaisar's family said in a statement that he was shot three times in the head and suffered irreversible brain damage, adding that he had no weapons in his vehicle when shot.
Ghaisar was a US-born citizen of Iranian heritage, the statement added.
Source: PressTV