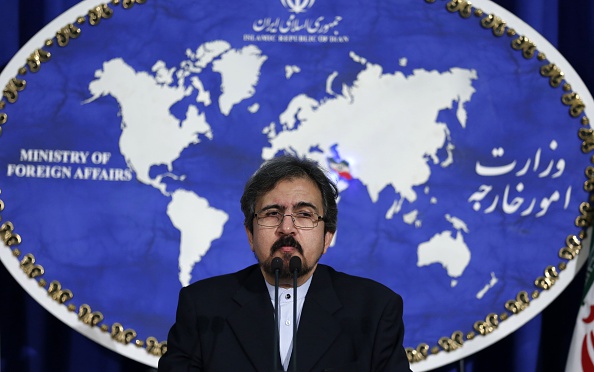 "France Should Know: Iran Missiles Not Negotiable"
YemenExtra
M.A.
Iran said on Monday that France should know that the Islamic Republic's missile program is not an issue that can be negotiated.
"French official, other officials, who want to speak about Iran's affairs need to pay attention to the deep developments that have come to pass in the region in past decades and the big changes between the current situation and the past," foreign ministry spokesman, Bahram Qassemi, said in an interview with state media on Monday.
"The Islamic Republic of Iran will definitely not negotiate on defense and missile issues."
Tension between Iran and France increased last month when French President Emmanuel Macron said that Iran should be "less aggressive" in the region and should clarify its ballistic missile program.
But Iranian President Hassan Rouhani told Macron in a telephone call two weeks ago that France could play a productive role in the Middle East by taking a "realistic and impartial approach", according to Iranian state media.