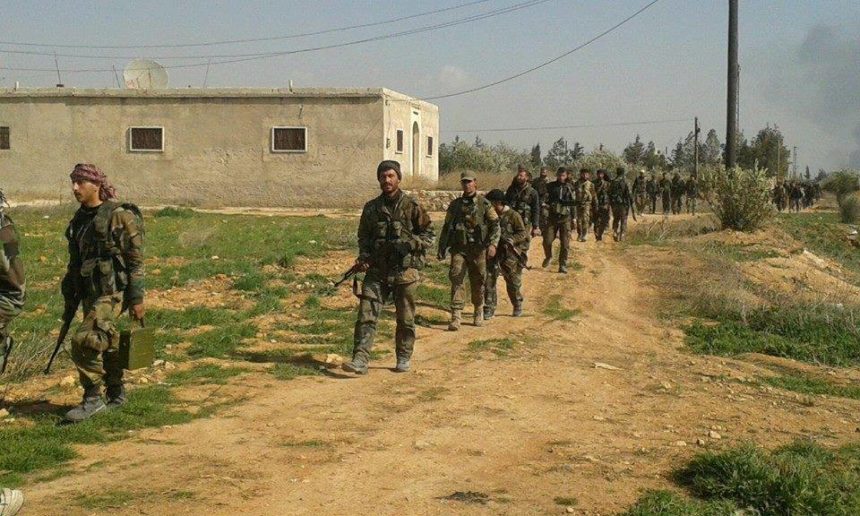 Syrian Army tightens siege on last Daesh bastion in Deir Ezzor
YemenExtra
M.A.
The Syrian Arab Army (SAA) conducted their last major offensive in the Deir Ezzor Governorate this past weekend, targeting Daesh's positions between Albukamal and Al-Mayadeen.
Led by their elite Tiger Forces, the Syrian Army initiated their offensive on Sunday by freeing several areas close to the important town of Al-Salihiyah, which sits just north of Albukamal.
According to a military source in Deir Ezzor, the Syrian Army secured the following towns on Sunday: Al-Jadleh, Qusur Um Saba, Safsafeh, Ajrama, Salhiyah, Wadi Al-Worod, Maan Al-Sabkha and Al-Shamr Al-Layeh.
With these towns captured by the Syrian Army, Daesh now finds themselves surrounded at Al-Salhiyah as the Tiger Forces prepare to make their last great push along the Euphrates River.