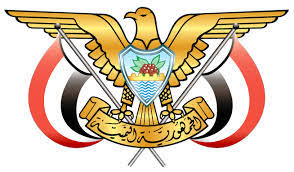 Ministry of Information Congratulates Yemenis on this Achievement
YemenExtra
SH.A.
Yemeni Ministry of Information and the official media institutions have sent a cable of congratulations to the leader of the revolution, Sayyed Abdul Malik Badr al-Din al-Houthi, and the President of the Supreme Political Council Saleh al-Sammad and the Yemeni people, for the historic achievement of quelling sedition and overthrowing the conspiracy of coalition.
The Ministry of Information and its affiliated institutions that this unprecedented achievement, which is a slap on a face and a thunderous fall of the forces of aggression and mercenaries represents a turning point in the path of steadfastness and sacrifices of the Yemeni people.
The ministry also stressed that these overwhelming victories give everyone motivation and encouragement to continue to achieve more successes in various fields as well as overcome all the challenges and difficulties imposed by the aggression and siege.