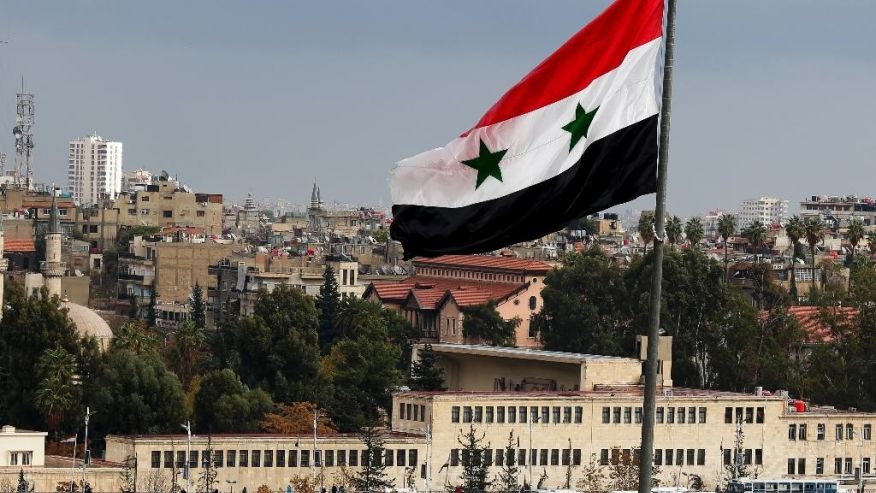 Syrian Army on the cusp of final triumph over Daesh in eastern Syria
YemenExtra
M.A.
Earlier today, the Syrian Arab Army's elite Tiger Forces resumed their operation in the last Daesh-held pocket west of the Euphrates.
Supported by allies and units from the SAA's 5th Corps, the Tigers managed to sweep through the city of Al-Jalaa which is ISIS's largest stronghold between Mayadeen and Albukamal.
The Tigers' progress would not cease there as they steamrolled through the villages of Al-Ramadi and Ba'an which neighbor Al-Jalaa.
The most recent advance position he Syrian Army approximately 10 km from their counterparts in Albukamal. Once the road is opened between Albukamal and Deir Ezzor, the major land route between Iraq and Iran to Syria will be operational- a route that would stretch from Tehran to Beirut.