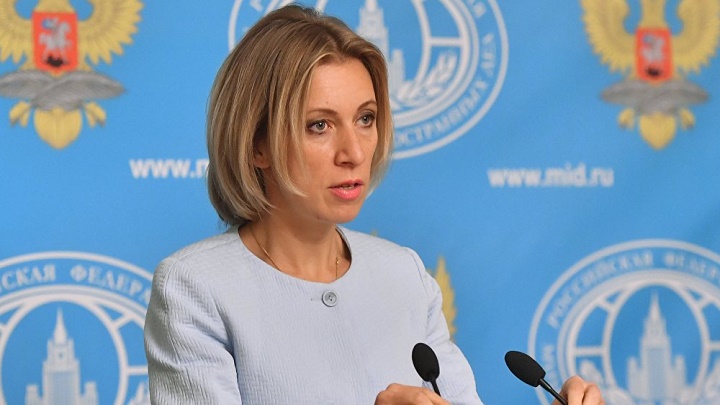 Russia calls for resumption of Yemeni dialogue as soon as possible
YemenExtra
M.A.
The Russian Foreign Ministry called on Wednesday for the resumption of comprehensive national dialogue in Yemen as soon as possible.
"The dialogue must be under international auspices and on the basis of mutual respect and consideration of the interests of all parties," Russian Foreign Ministry spokeswoman Maria Zakharova said in a statement.
The Russian Foreign Ministry warned of developments in the situation and the danger of Yemen's slide in what it called the political chaos, calling for the cessation of fighting and the resumption of dialogue.
Yemen's AnsarAllah have frequently announced their readiness for dialogue after the cessation of Saudi bombardment and lifting the blockade imposed on Yemen.