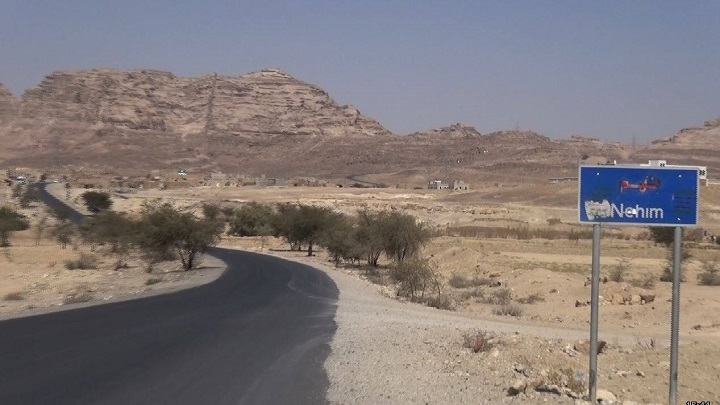 Saudi Raids Hit a Home in Nehm, Kill and Injure 7 Civilians
YemenExtra
M.A.
A number of citizens were killed or injured on Wednesday after an air raid targeted the house of a citizen in the District of Nehm, northeast of Sana'a.
At least 4 fell as killed victims, while 3 others sustained wounds as an initial toll following the Saudi attack against the house of a citizen in the area of Almadid based in Nehm District, local source reported to YemenExtra.
The coalition warplanes launched a series of raids on houses and properties in several areas of Nehm targeting Al-Fawz School, the mosque and the security department of the District of Nehm, leaving losses in innocent lives and material.
Earlier in the day, the fighter jets had committed several crimes against civilians in a number of Yemeni governorates, taking the lives of a number of civilians and wounding several others.
The Saudi-led coalition maintains its crimes against civilians through its air raids and its suffocating siege on the Yemeni people for over 1000 days as the world turns a blind eye.