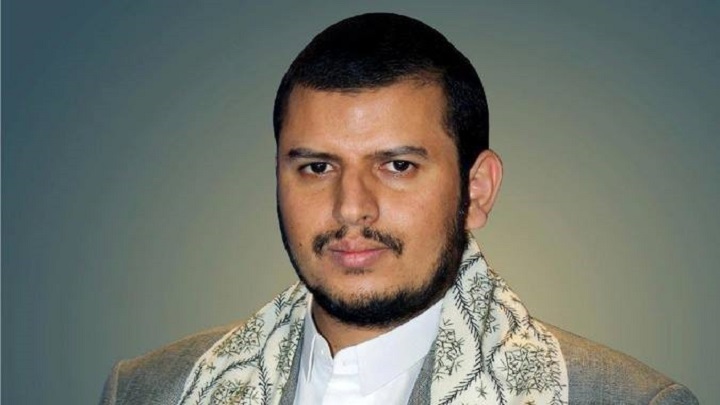 Sayyed Houthi Calls for Yemeni Masses to Protest Recognizing Quds as Israel's Capital
YemenExtra
M.A.
Sayyed Abdulmalik Badr al-Din al-Houthi called on going out on Friday in mass demonstrations in the capital Sana'a and other governorates to express the position of the Yemeni people in the initial support of the Palestinian people and in condemnation of the hostile American position.
Sayyed Abdulmalik stressed in a statement on the importance of the continuation and escalation of all activities aimed at mobilizing against America and Israel, such as activating the boycott of US and Israeli goods and other practical steps like media activity.
He also mentioned that the decision of the United States of America to transfer its embassy to Al-Quds Al-Sharif is a hostile step coordinated with some Arab regimes.
In the statement, Sayyed Houthi confirmed the necessity of efforts to confront such actions and support the Palestinian people.
In the same context, he renewed Yemen's firm position, and in the forefront of it are Ansarullah aka Houthis, who are constantly in  solidarity with the Palestinian people.