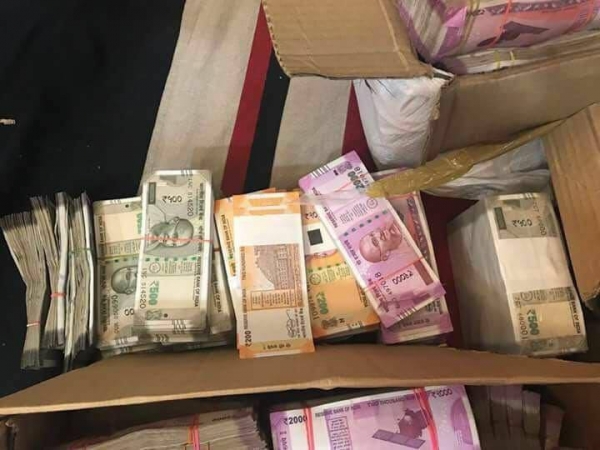 Amounts of gold and money were seized in Saleh's houses
YemenExtra
An official source in the government of national rescue disclosed the seizure of quantities of gold and silver and cash in Ali Abdullah Saleh's guest house and will be transferred to the Central Bank of Sanaa.
The source said that "in light of the current crisis and the siege imposed on the Yemeni people and the consequent crisis of suffocation and inability to pay salaries, we are in the interest of national interest and in order to alleviate the sufferings of the people .
The sources said in a statement that the official authorities are continuing to search for any assets or property belonging to the leader of the militias of treason warning any party or person hiding any money or property, the initiative and the speed of delivery unless it presents itself accountable .
The source pointed out that the seized weapons, ammunition and ammunition were received by the Ministry of Defense to contribute to support the fronts and confront aggression and its mercenaries.