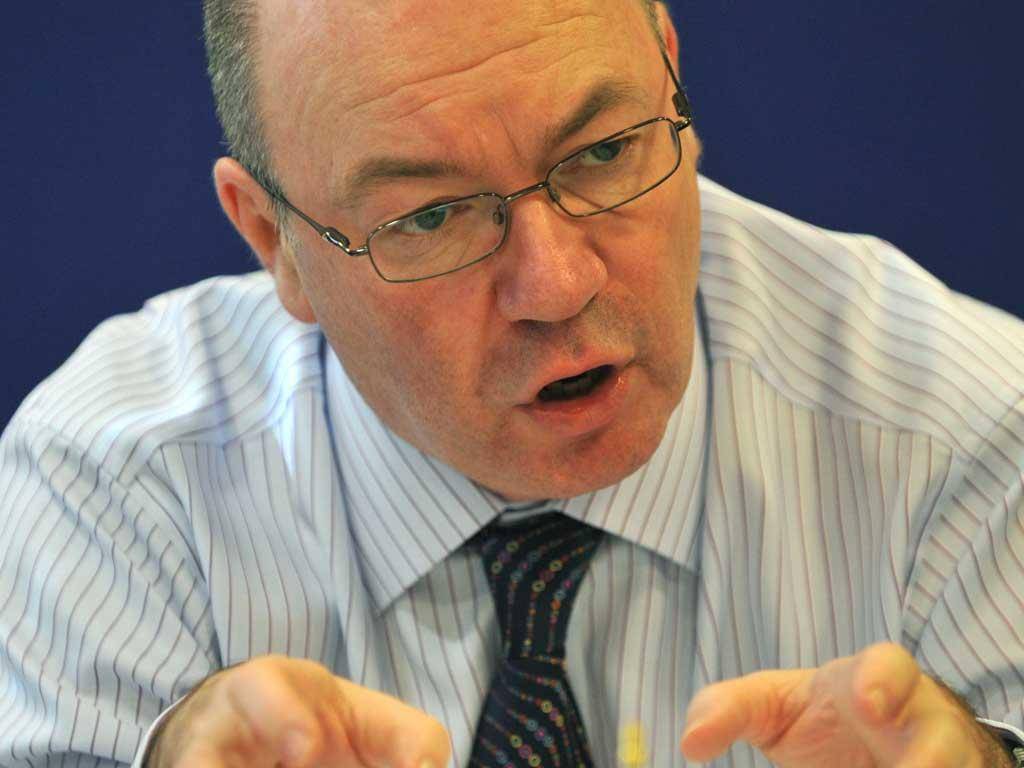 UK aware of 318 cases that could violate international law in Yemen
YemenExtra
RACHEL ROBERTS
'If human rights and democracy are to mean anything in Downing Street, then May and her colleagues must end the arms sales now'
More than 300 incidents that could violate international law have been tracked by the Ministry of Defence in Yemen since the conflict began two years ago.
In the past year 66 "incidents of potential concern" have been recorded, according to Alistair Burt, Minister of State for the Foreign and Commonwealth office.
This takes the total number to 318 from the 252 which had been tracked in January 2017.
The United Nations (UN) estimates around 10,000 people have died since the conflict began in March 2015.
Saudi Arabian forces have been accused of targeting civilians in its deadly air strikes – which the regime denies.
Speaking in the House of Commons in an emergency debate, Foreign Office Minister Alistair Burt admitted: "We have been tracking 318 incidents of potential concern since 2015, and this is used to inform the MOD's advice to the Foreign and Commonwealth Office."
He added that "sensitive information" provided by liaison officers is used by the Permanent Joint Headquarters and MOD officials when providing advice on Saudi-led coalition capability and when conducting analysis of incidents of potential concern which result from air operations in Yemen.
Andrew Smith of Campaign Against the Arms Trade (CAAT), an organisation which has taken the Government to court over its arms deals with Saudi Arabia, told The Independent: "That is 318 incidents too many. These aren't just numbers on a spreadsheet, they are real attacks with real people being killed.
"The scale of the destruction that has been inflicted upon Yemen is appalling. After almost three years of pain, the situation is only getting worse. The Saudi regime has wagered a terrible bombardment: it has fuelled an awful cholera outbreak, and has created one of the worst humanitarian crises in the world.