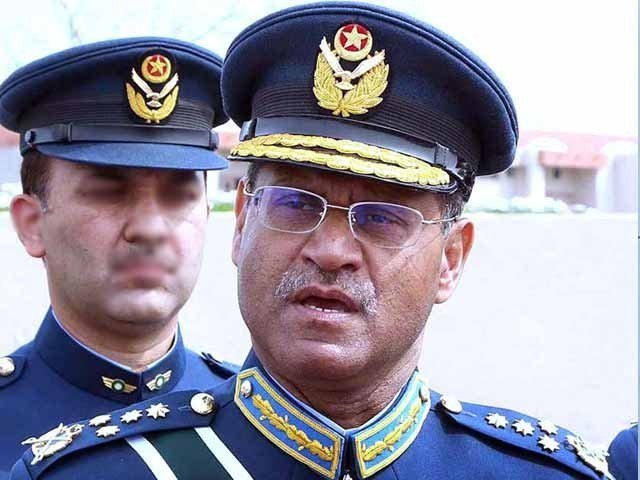 Pakistani Air Force Ordered to Shoot down Intruding US Drones
YemenExtra
M.A.
Pakistan has ordered its air force to shoot down any drones violating the country's airspace, including those of the US military, which are deemed responsible for a high number of civilian deaths in the Asian state.
"We will not allow anyone to violate our airspace. I have ordered PAF (Pakistan air force) to shoot down drones, including those of the US, if they enter our airspace, violating the country's sovereignty and territorial integrity," Air Chief Marshal Sohail Aman said in an address in Islamabad, the Times of India reported.
The order is seen as a turnaround from the Pakistani air force's previous policy, in which it used to publicly censure US drone attacks on its soil, but would never threaten to shoot them down.
The announcement came two weeks after a US drone strike targeted a suspected militant compound in Pakistan's tribal region near the Afghan border, killing at least three people.
The US has been using drones to conduct surveillance flights and airstrikes in Pakistan since Washington and its allies invaded neighboring Afghanistan in 2001.
Source: Websites