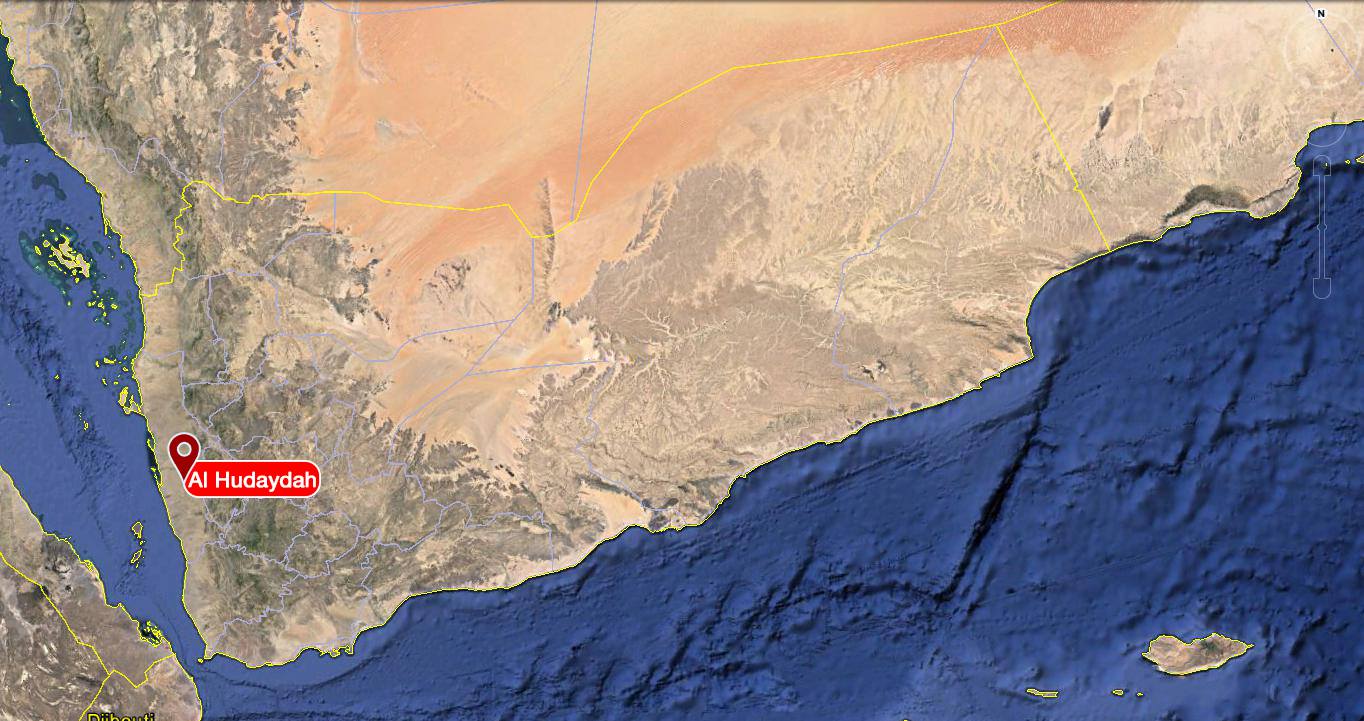 Local Markets hit in Yemen, this time leaving 10 killed, 6 wounded
YemenExtra
M.A.
The Saudi-led coalition perpetrated a fresh crime on Saturday against a Yemeni local market in the coastal governorate of Hudaydah, western Yemen. 
The toll of the war crime reported the killing of at least 10 civilians with 6 others suffering various wounds, local source told YemenExtra.
The humanitarian violation is considered a continuation of the series of daily crimes committed by the Saudi-led coalition against innocent citizens amid the silence of the international community.
One of the most recent Saudi crimes is the bombing of the Yemeni television building north of the capital Sana'a yesterday evening, which left four killed and five wounded workers and bodyguards, one of which a journalist.