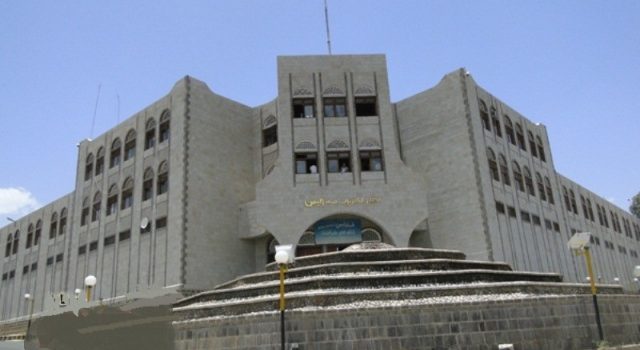 Yemen condemns Saudi air strike on its state TV, journalists killed
YemenExtra
M.A.
Yemen's Information Ministry on Saturday strongly denounced an overnight Saudi-led coalition air strike on the country's state satellite television station that killed a number of journalists and bodyguards, in a statement seen by YemenExtra.
The ministry stated the coalition airstrike occurred  amid attempts to silence the Yemeni media from air broadcasting the Saudi war crimes against the Yemeni civilians since March 2015.
The ministry also said the Saudi criminal bid to attack media will not turn away the Yemeni media and people from conducting  their national duties in facing the Saudi-led coalition war and revealing the truth to the whole world.