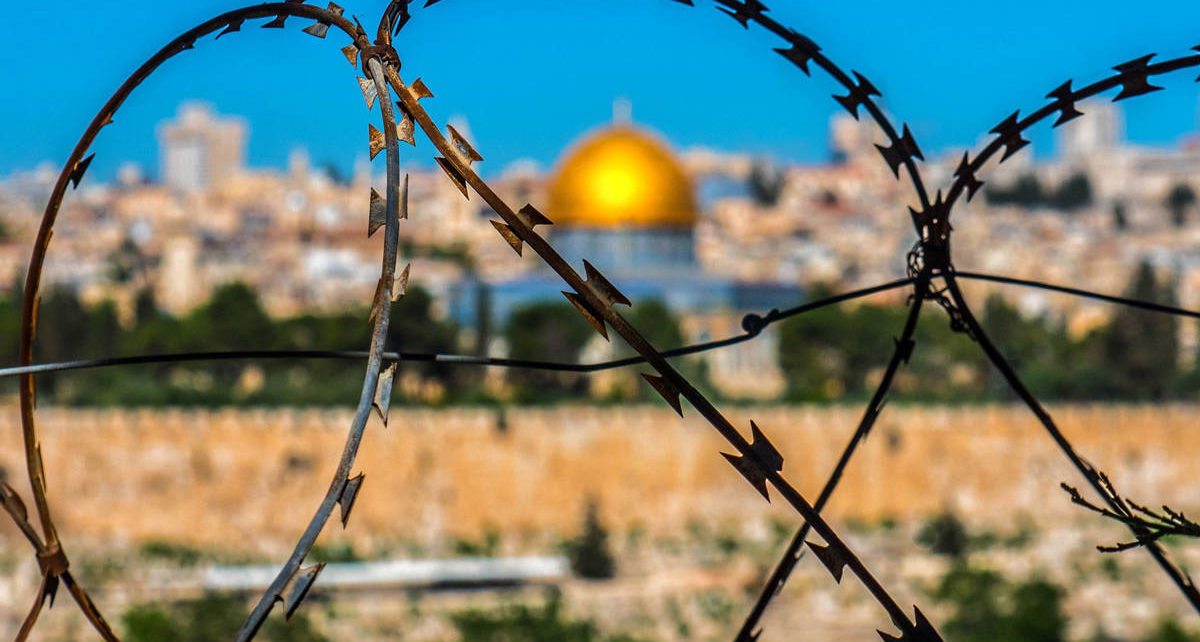 Erdogan: Israel is an occupying state targets young people and children
YemenExtra
SH.A.
Turkish President Erdoğan declared that Israel is an occupying state and its regime targets young people and children, also its fighters bombard Gaza Strip because they consider themselves strong.
"Israel is an occupying state and its police are targeting young people and children," Erdogan said during an event in Ankara, commenting on US President Donald Trump's decision to recognize Jerusalem as the capital of Israel.
"Jerusalem can not be left at the mercy of a state that has practiced state terrorism against the Palestinians for years," he said, adding: "The fate of Jerusalem can not be left to the hands of an occupying state that has been raping Palestinian land without regard for laws and morals since 1967."
He continued: "Jerusalem is the cornerstone of our eyes, and our first kiss, and to all know that Jerusalem is a red line for us," and the 1.7 billion Muslims around the world.
Erdogan stressed that "the United States' decision on Jerusalem does not comply with international law, conscience, justice and the reality of the region."
He considered that the biggest blow that was revealed by this announcement was addressed to the Security Council, which includes the United States.