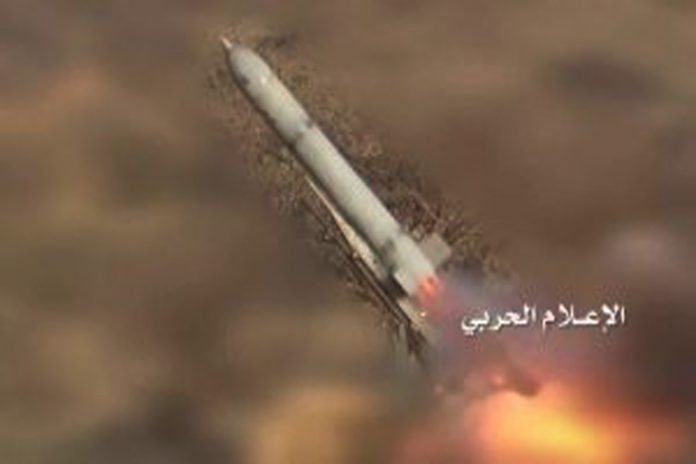 Zelzal 2 Rocket Hits Dozens of Coalition's Forces in Shabwa
YemenExtra
SH.A.
On Sunday, December 10, 2017, a rocket-propelled fired by Yemeni army forces at a cluster of Coalition's mercenaries in Shabwa province.
In this targets,Yemeni military source confirmed the death and wounding of a number of mercenaries after targeting their communities with a missile of type "Zelzal 2" in the province of Shabwa.
More details come later.