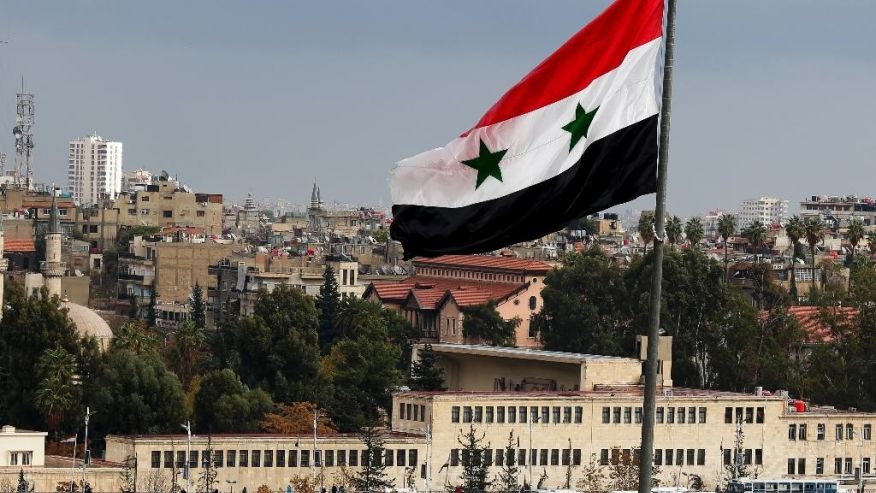 Syrian Army overwhelms terrorist forces to capture new town in Idlib
YemenExtra
M.A.
The Syrian Arab Army (SAA) has just scored a new advance in the southeastern countryside of the Idlib Governorate, capturing a small town that was under terrorist control.
Led by elements of the Republican Guard and 4th Mechanized Division, the Syrian Arab Army stormed the town of Al-Ruwaida this afternoon, striking the terrorist defenses from its southern flank.
Not long after launching this attack, the Syrian Army was able to overwhelm the terrorist rebels of Hay'at Tahrir Al-Sham that were attempting to defend this town; they would then retreat before their entire front-line collapsed.
With this latest advance in southeast Idlib, the Syrian Army has managed to establish a strong presence in this once terrorist dominated province in northern Syria.
Al-Masdar News