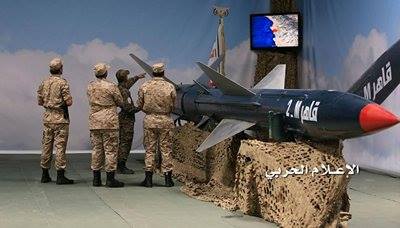 Oman's government 'regrets' the escalation in coalition's war
YemenExtra
SH.A.
Oman's government has said that it 'regrets' the escalation of war in Yemen, after Saudi Arabia intercepted a missile over its capital city Riyadh.
"Oman expresses deep regret at the unjustified escalation of violence in Yemen, in particular the use of ballistic missiles on the capital, Riyadh," the Ministry of Foreign Affairs said in statement.
"At the same time, it hopes that intensive efforts and consultations are being made to reach political solutions to the problem of the war in Yemen.
Oman calls on all parties to avoid any escalation that could destroy regional and international efforts to find political and humanitarian solutions to this problem," the ministry added.
Read More:
At least 54 civilians killed ,in less than 24 hours,in Yemen