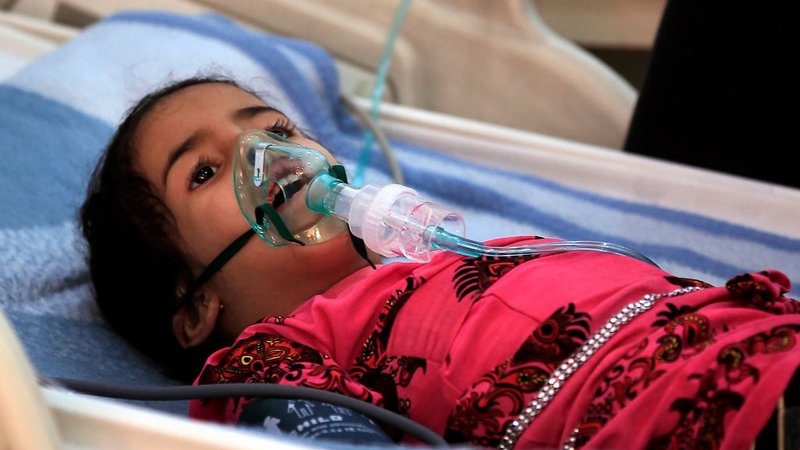 Not only cholera but diphtheria also outbreak in Yemen
YemenExtra
SH.A.
A diphtheria outbreak has killed 35 people in war-torn Yemen, according to the World Health Organization (WHO).
In a statement on Monday, WHO said 300 suspected cases of diphtheria have been reported in 15 of Yemen's 23 provinces.
Ibb and al-Hodeida provinces in central and western Yemen were the hardest-hit by the diseases, the UN agency said.
It said most of the cases and deaths involved children between 5 and 15 years old.
Diphtheria spreads as easily as the common cold through sneezing, coughing or even talking, according to health officials.
Mainly affecting children, diphtheria can cause devastating epidemics if left unchecked.
The Saudi led coalition's airstrikes have devastated basic services, including the water and sanitation system, sparking a cholera outbreak in recent months that has claimed thousands of lives.