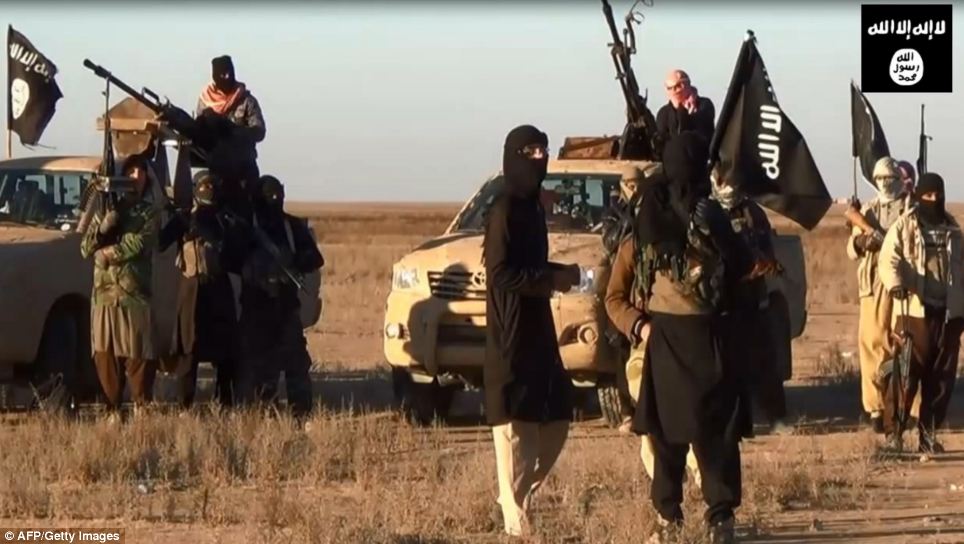 10,000+ ISIL Militants Present in Afghanistan: Russia
YemenExtra
M.A.
A high-ranking Russian official has warned that an estimated 10,000 members of ISIL Takfiri terrorist group are currently present in Afghanistan, and that their number is growing due to the relocation of the terror outfit to the Central Asian country after territorial defeats in Syria and Iraq.
Zamir Kabulov, Russia's special presidential envoy for Afghanistan, made the warning in an interview with Sputnik news agency on Saturday, also saying that Moscow was particularly worried about ISIL's expanding foothold in northern Afghan provinces bordering Tajikistan and Turkmenistan.
"Russia was among the first to be sounding the alarms in connection with the emergence of ISIL in Afghanistan," he said.
"ISIL has significantly increased its power in the country recently. According to our estimates, the number of militants exceeds 10,000 and continues to grow, particularly due to new militants arriving from Syria and Iraq," Kabulov said.
The Russian official stressed that the situation in the northern Afghan provinces of Jowzjan and Sar-e Pol were of particular concern and that citizens of Algeria and France had been spotted among the terrorists there.
"ISIL has a clear aim of spreading influence beyond Afghanistan, which they consider to be their stronghold. This poses a serious security threat, especially for the Central Asian countries and the southern regions of Russia," Kabulov said.
Source: Press TV