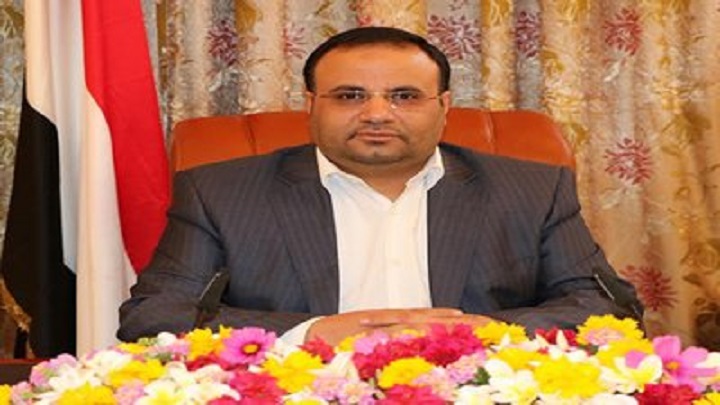 Yemen's President Issues Amnesty Decree on December Treason
YemenExtra
SH.A.
Yemen's President Saleh al-Sammad has issued an amnesty decree on 2017 December treason.
The decree included amnesty for every civilians involved in the sedition of December and directed the release of all those arrested over that event.
The decree excluded all those found guilty of murder or attempt to murder or those who were found to be involved in planning of such sedition or communicating with the alliance .