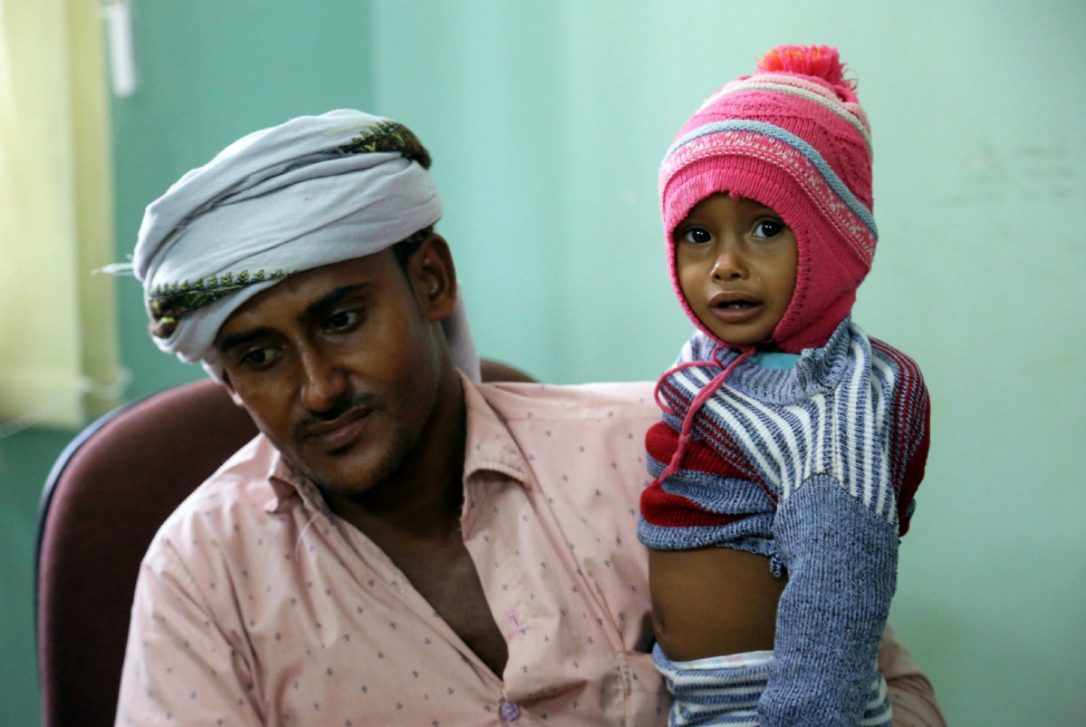 Humanitarian Crisis in Yemen Generates Alarm at the United Nations
YemenExtra
SH.A.
The crisis in Yemen is in concerns of the United Nations this year, despite the efforts to alleviate the war, more than 22 million people need humanitarian aid.
This was stated by the UN Emergency Relief Coordinator, Mark Lowcock, who called on the parties to commit themselves to resolving the confrontation and allowing food and other products to enter the country.
Of the more than 22 million people in need of humanitarian assistance, 8.4 million are on the verge of starvation, while attacks against the civilian population continue, Mark Lowcock warned.
In the midst of this situation, it is essential that commercial imports of food, medicine, and fuel can reach all ports, he insisted. Yemen imports approximately 90 percent of its food and almost all its fuel and medicines.
But commercial imports alone will not be enough to cope with the great humanitarian crisis in Yemen or provide a sustainable solution, the Emergency Relief Coordinator stressed.
Websites.