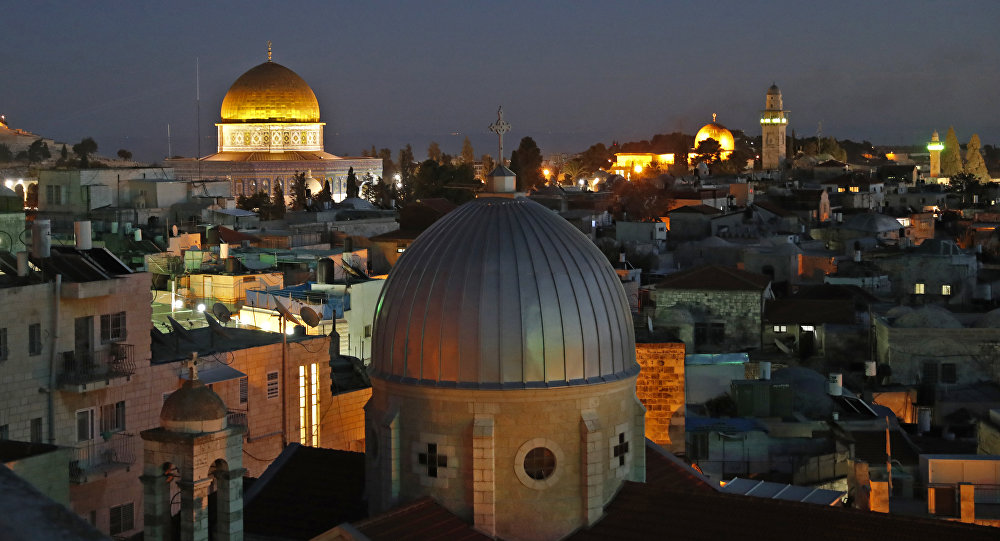 The US government buys a hotel to transfer the embassy
YemenExtra
SH.A.
Israeli media sources revealed that the US government has purchased a hotel in the city of Al-Quds, in preparation for the transfer of the US embassy to him, in implementation of the decision of US President Donald Trump, which recognized Al-Quds as the capital of Israel.
According to the Palestinian Information Center, the seventh Israeli channel, said on Monday, that the hotel referred to is the Hotel "Diplomat", located southeast of Al-Quds, and operates the Israeli Immigration and Absorption Department.
"The American embassy engineer came to Al-Quds a week ago to oversee the construction plan," said Meir Turgeman, head of planning at the Jerusalem municipality.
He added, "The building standards presented to the US engineering plan of the embassy, different from those adopted in Israel, and the plan includes the construction of a building which not high; to avoid being subjected to attacks by fighter jets"
On December 6, US President Trump announced his country's recognition of occupied Al-Quds as the capital of Israel and the willingness to transfer the US embassy to it, amid widespread condemnation and rejection by Arab and international countries.