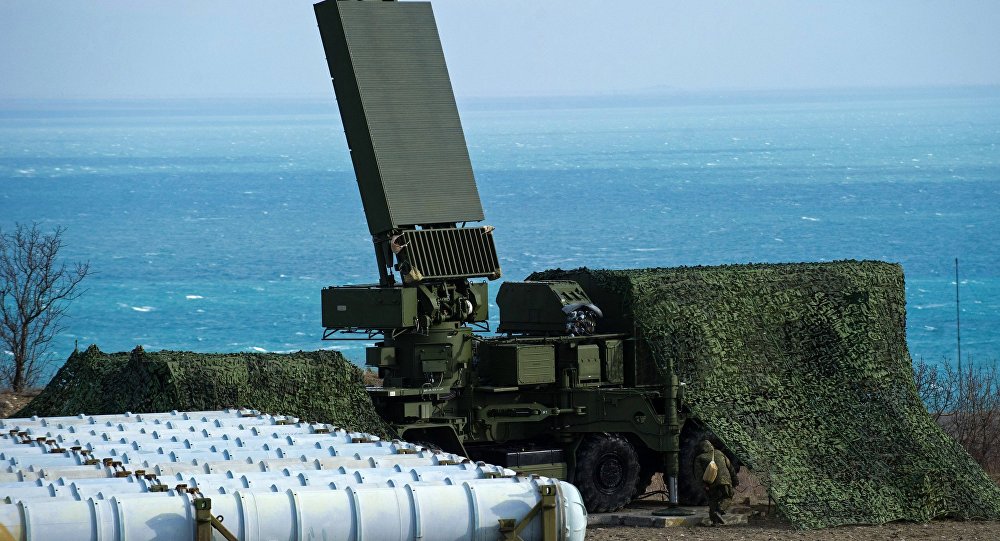 Russian radar turns US ghost aircraft into "scrap market"
YemenExtra
Russia is using an effective anti-aircraft system to combat enemy stealth aircraft.
The system, which is based on the Struna 1 radar, can make the F-22 and F-5 aircraft of the fifth generation of stealth fighter jets.
The Struna 1 radar features a transmitter and signal receiver in two different locations, allowing it to detect aircraft capable of hiding.
Struna 1's detectable detectors estimate the penetration of aircraft protection media from radar detectors.
The Struna 1 consumes little energy, which makes it immune to anti-radar weapons.
The Stratuna radar does not represent a comprehensive solution to the problem of detecting "invisible" aircraft, but it poses a major threat to NATO's flight, as it can provide the enemy with important information about the location and movements of ghost aircraft. .