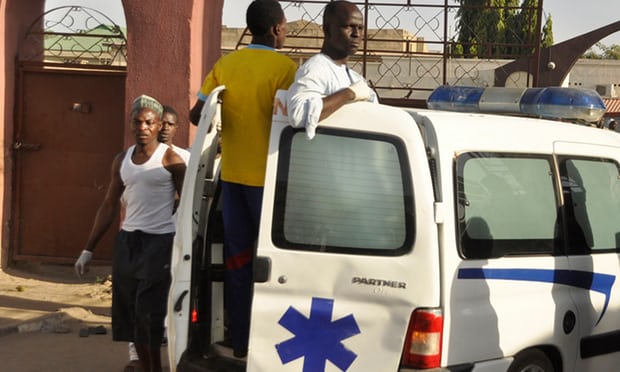 Gunmen kill 14 churchgoers in Nigeria
YemenExtra
SH.A.
Gunmen killed at least 14 churchgoers returning from midnight services on Monday in Nigeria's Rivers State, a police source said, after the latest violence to hit the oil-rich region.
"The gunmen opened fire on a set of worshippers at about 12.30am on Monday," said Ugochi Olugbo, a relative of one of the victims who were attending a New Year's Eve service.
The Nigeria Independent reported gunmen operated at two different locations, the Kirigani and Oboh axis of Aligu, Omoku, in a coordinated attack on Christians returning from church services.
"Fourteen persons died on the spot, while 12 who sustained gunshot wounds were rushed to the hospital and are receiving medical attention," said a police source who asked to remain anonymous.
Rivers State police public relations officer Nnamdi Omoni could not confirm the number of casualties. "The commissioner of police, Ahmed Zaki, has also launched a manhunt for the bandits to ensure they are arrested and prosecuted," Omoni said.